Being a co-founder of the Virgin Group, Richard Branson has an incredibly diverse investment portfolio.
Branson's venture history includes a commercial space flight company, a megastore chain, a telecommunications retailer, and a record label. In fact, if you can think of a business, Branson has probably dipped his hands into it.
Virgin electric car speculations
Virgin's next foray appears to be less aggressive than going into space, but it is also very intriguing. Last March, Branson said he may begin development on a commercial Virgin electric car.
"We have teams of people working on electric cars," says Branson. "So you never know — you may find a Virgin electric car competing with Tesla in the car business as we do in the space business. We will see what happens," he adds.
Do not be mistaken. Branson's statements are not official in any way, but Branson has a history of acting on wild ideas.
Pioneering commercial electric cars and competing with Elon Musk is not really far-fetched considering Branson's reputation and resources. The two billionaires have access to enormous amounts of revenue and are already competing in outer-space travel.
Branson has already invested significant time and money into a Virgin electric car. However, his investments are restricted to the race track, and not the public roads. He owns a racing team in formula E, a Formula One spinoff that utilises all-electric race cars.
Branson has a reputation for taking large risks to enter new markets. He also loves to break world records. So, he may bring this aggressive attitude into the Virgin electric car market.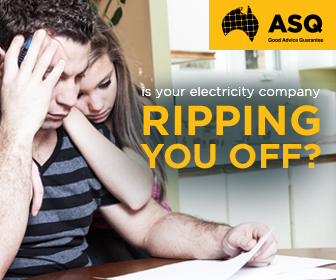 Advertisment - Learn more
The present situation is akin to that of the early days of the car industry, in which competition bred a lot of innovation. If that is true on the race track, it is truer on the streets.
Global innovation powerhouse Apple have also thrown their hat in the ring with speculations that Apple has formulated a team to develop an Apple car to start production by 2020.
Currently, Tesla appears to own the electric car market. While other auto manufacturers are making leaps and bounds in developing new electric vehicles, Tesla has an already established position in the market. When it comes to driving range, no car manufacturer can seem to beat Tesla.
Perhaps Branson is right. Maybe it is now time for another corporate giant to compete with Tesla.