Why choose online advertising?
As a reputable and highly regarded solar energy customer care company, Australian Solar Quotes provides real-time, indispensable and comprehensive solar news, information and analysis to millions of readers worldwide.
ASQ offers a unique advertising experience, featuring sponsored posts as well as an online directory of services for industry professionals, investors and policy makers to promote their energy security, climate change policies and green energy products to a wide international viewership.
We attract thousands of readers and consumers interested in the renewable energy niche each month. Our substantial social media presence can be felt on Facebook, Twitter, Google+, Pinterest, and Instagram. By advertising on the ASQ website, businesses are able to access this viewership at a minimal cost and effortlessly engage with relevant target markets.
With our up-to-date and informative industry news, webinars, articles and social media presence, we have become a trusted source to a growing audience, and a reliable network for advertising partners to engage their potential consumers.
Placing advertisements and sponsored posts on ASQ's website can assist in building a worldwide, reputable image for your brand, giving you an edge over competitors in the market.
Advertise on one of the busiest clean energy and climate policy sites in Australia and be amazed at the response rate. Through breaking news and comprehensive analysis, we help our consumers make right decisions about developments in the world of renewable energy.
Australian Solar Quotes offers a wide spectrum of advertising options; from sponsored posts, newsletters and links, to advertisements and directory listing; both your short and long term advertising campaigns will get you noticed fast.
Come alive online
Our smart, trackable and result-oriented advertising options instantly connect advertisers to their taget markets for unmatched growth and increased revenue potential. To enquire about our available advertising and sponsorship opportunities, contact us today.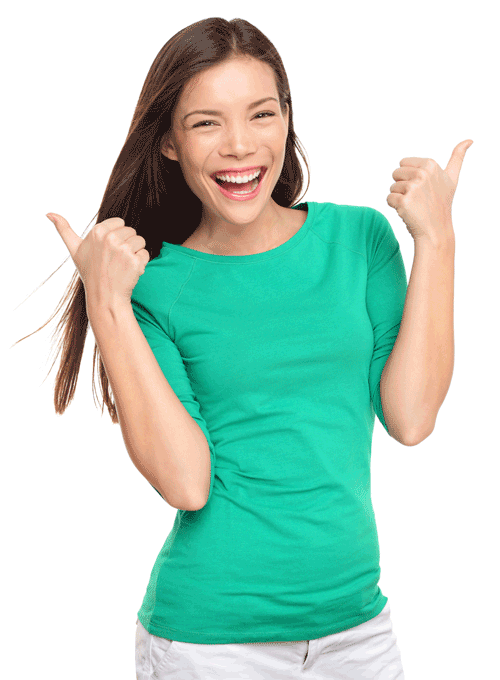 Advertising Opportunities
Banner sizes
Advertisements come in the sizes of:
728×90
336×280
300×300
320×60 for mobiles
For advertising that is fast, unique, and measurable, Australian Solar Quotes has got you covered.