Compare Solar Panel Prices Today
Just look at what some of our customers are saying about us
As featured in
Solar Power Buyer's Guide
Investing in solar power will save you money for years to come. Find out how here.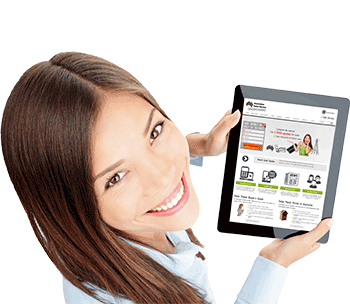 How much can I spend on solar panels?
How much money will I save using a solar power system?
Will I pay upfront or finance with a solar payment plan?
What rebates are available? What's a 'solar feed-in tariff?'
What are the total costs? How do I choose the right option?
Solar Panel Prices
Compare price, quality and service at your fingertips with Australian Solar Quotes.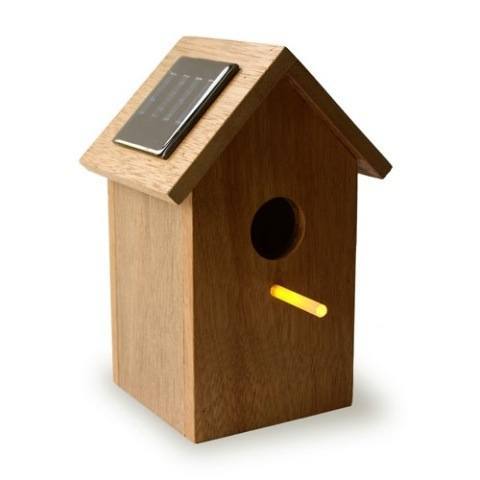 Price – How much can you afford?
Size – How much roof space do you have available?
Installation – What's your roof type and switchboard condition
Location – Are you installing solar in metro or regional Australia?
Solar Rebates – What solar rebates and feed-in tariff are you entitled to?
Get 3 FREE Solar Power Quotes Now!
ASQ News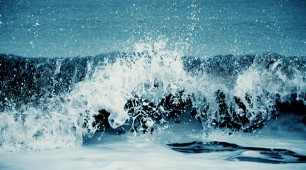 Australia boasts the world's biggest wave energy resource, which stands at about 1,800 terawatt hours. The southern half of the continent—Brisbane and Geraldton is said to hold most of it. In context, Australia utilised 248 terawatt hours of energy in 2013-14.
A decade ago, you might have noticed a couple of houses around with solar power systems installed on their rooftops- what exists today is vastly different. Solar panels are found everywhere and it isn't just a passing fad… it really is the way of the future. Post Tags
The investment will be one of the company's biggest moves towards reducing its carbon footprint, and probably its first step towards converting its gas stations into future electric vehicle charging stations.