Compare Solar Panel Prices Today
As featured in
Solar Power Buyer's Guide
Investing in solar power will save you money for years to come. Find out how here.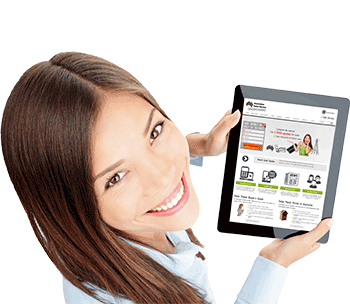 How much can I spend on solar panels?
How much money will I save using a solar power system?
Will I pay upfront or finance with a solar payment plan?
What rebates are available? What's a 'solar feed-in tariff?'
What are the total costs? How do I choose the right option?
Solar Panel Prices
Compare price, quality and service at your fingertips with Australian Solar Quotes.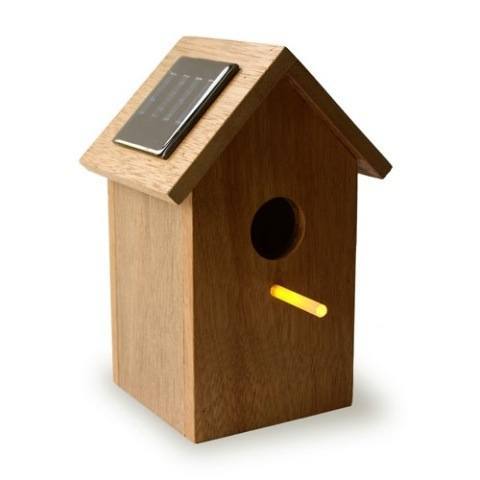 Price – How much can you afford?
Size – How much roof space do you have available?
Installation – What's your roof type and switchboard condition
Location – Are you installing solar in metro or regional Australia?
Solar Rebates – What solar rebates and feed-in tariff are you entitled to?
Get 3 FREE Solar Power Quotes Now!
ASQ News
Sanjeev Gupta, a UK-based billionaire and new owner of the Whyalla steelworks and OneSteel business has officially launched his plans to roll-out a massive solar investment of more than 1 gigawatt (GW). The mogul is also finalising on plans to set up his own "big battery" and hydro storage in...
Build Your Dream (BYD), the largest electric vehicle and storage battery manufacturer in China has intensified efforts to acquire a 25 percent of the Australian battery market after realizing a remarkable 8-10 percent share in its year one of operation in the Australian storage batteries market. During a commissioning ceremony held...
It is now expected, even within the ranks of Big Oil, that battery storage systems will massively disrupt the energy sector on a global scale. Electric vehicle uptake and battery storage system popularisation are predicted to become "more exponential than linear" within the next 5 years.