Compare Solar Panel Prices Today
As featured in
Solar Power Buyer's Guide
Investing in solar power will save you money for years to come. Find out how here.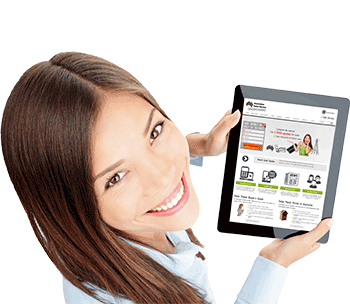 How much can I spend on solar panels?
How much money will I save using a solar power system?
Will I pay upfront or finance with a solar payment plan?
What rebates are available? What's a 'solar feed-in tariff?'
What are the total costs? How do I choose the right option?
Solar Panel Prices
Compare price, quality and service at your fingertips with Australian Solar Quotes.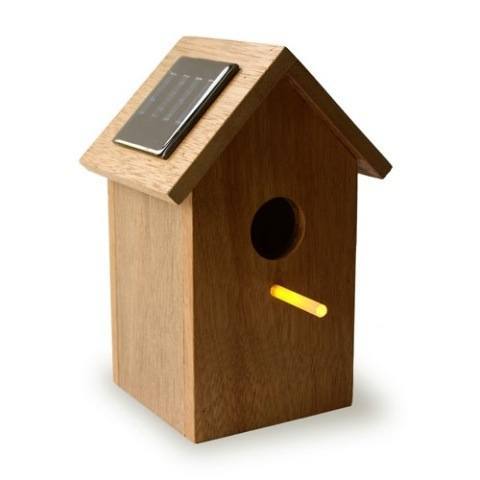 Price – How much can you afford?
Size – How much roof space do you have available?
Installation – What's your roof type and switchboard condition
Location – Are you installing solar in metro or regional Australia?
Solar Rebates – What solar rebates and feed-in tariff are you entitled to?
Get 3 FREE Solar Power Quotes Now!
ASQ News
Thanks to Adani's commitment to renewable energy, Moranbah will soon be home to one of the biggest solar farms in Australia, and which comes with 150 Adani job opportunities.
The recently released pilot results in NSW indicate that solar panel and battery systems are fast becoming viable resources for regulating the main electricity grid.
On Wednesday this week, Professor Flannery hosted a climate change discussion at Northcote Town Hall, Melbourne. The meeting dubbed 'Rays of Hope', focused on solar power, energy storage batteries and removal or atmospheric carbon using seaweed in Australia.