Compare Solar Panel Prices Today
As featured in
Solar Power Buyer's Guide
Investing in solar power will save you money for years to come. Find out how here.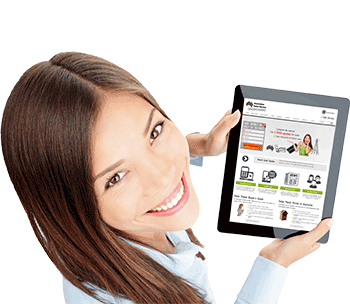 How much can I spend on solar panels?
How much money will I save using a solar power system?
Will I pay upfront or finance with a solar payment plan?
What rebates are available? What's a 'solar feed-in tariff?'
What are the total costs? How do I choose the right option?
Solar Panel Prices
Compare price, quality and service at your fingertips with Australian Solar Quotes.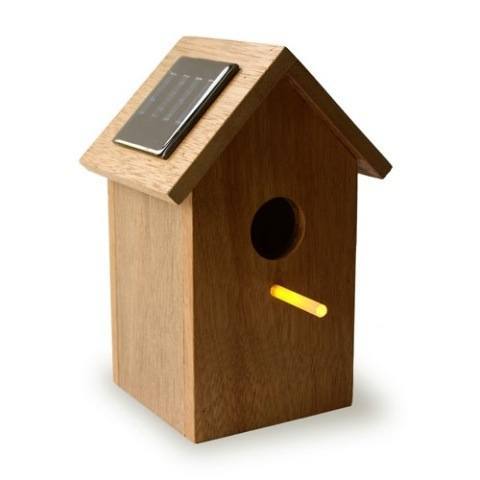 Price – How much can you afford?
Size – How much roof space do you have available?
Installation – What's your roof type and switchboard condition
Location – Are you installing solar in metro or regional Australia?
Solar Rebates – What solar rebates and feed-in tariff are you entitled to?
Get 3 FREE Solar Power Quotes Now!
ASQ News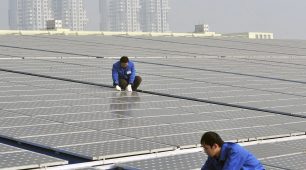 Chinese air pollution has had an enormous burden on the Chinese economy and the health of its citizens. In response to this, the Chinese government has allocated $360 billion US dollars to renewable energy projects, becoming the largest backer of renewable energy projects in the world.
The SoftBank Group is set to unveil a joint solar power investment totaling nearly $1 Billion into Indian Solar PV in partnership with Chinese-based GCL System Integration Technology. This is part of its much broader solar investment road-map in India.
The NSW and Federal government's are collaborating to put forward changes to force energy retailers to quickly notify consumers of price changes to allow consumers to shop around for a better deal. However, those in the industry believe the costs involved in notifying customers would lead retailers to increase their...