Compare Solar Panel Prices Today
Just look at what some of our customers are saying about us
As featured in
Solar Power Buyer's Guide
Investing in solar power will save you money for years to come. Find out how here.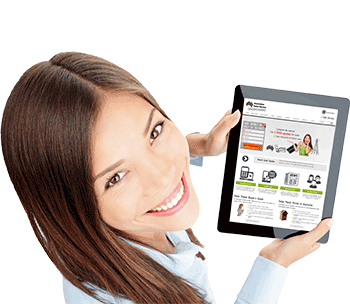 How much can I spend on solar panels?
How much money will I save using a solar power system?
Will I pay upfront or finance with a solar payment plan?
What rebates are available? What's a 'solar feed-in tariff?'
What are the total costs? How do I choose the right option?
Solar Panel Prices
Compare price, quality and service at your fingertips with Australian Solar Quotes.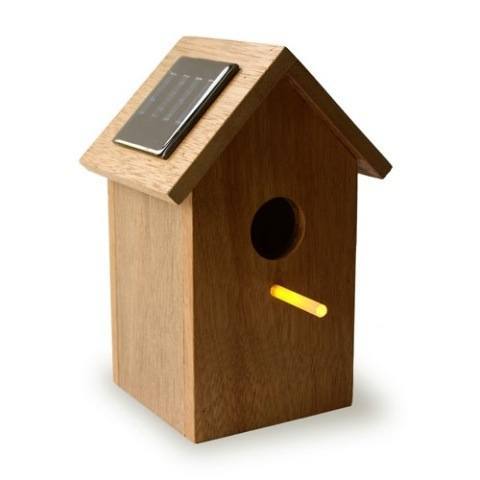 Price – How much can you afford?
Size – How much roof space do you have available?
Installation – What's your roof type and switchboard condition
Location – Are you installing solar in metro or regional Australia?
Solar Rebates – What solar rebates and feed-in tariff are you entitled to?
Get 3 FREE Solar Power Quotes Now!
ASQ News
The next big residential power revolution is just about to kick off, as the value on the global smart home market is expected to increase by more than double in the next five years.
SMA recently revealed that its shipment to India amounted to over one gigawatt of solar inverters designed for large-scale PV.
With less than a week in office, the U.S president is already trumping on energy matters! Following updates on the WhiteHouse.gov website, significant amendments relating to climate change and energy were made in less than an hour after the new U.S president took his oath of office on Saturday morning...