Compare Solar Panel Prices Today
As featured in
Solar Power Buyer's Guide
Investing in solar power will save you money for years to come. Find out how here.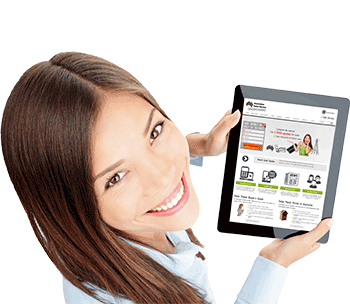 How much can I spend on solar panels?
How much money will I save using a solar power system?
Will I pay upfront or finance with a solar payment plan?
What rebates are available? What's a 'solar feed-in tariff?'
What are the total costs? How do I choose the right option?
Solar Panel Prices
Compare price, quality and service at your fingertips with Australian Solar Quotes.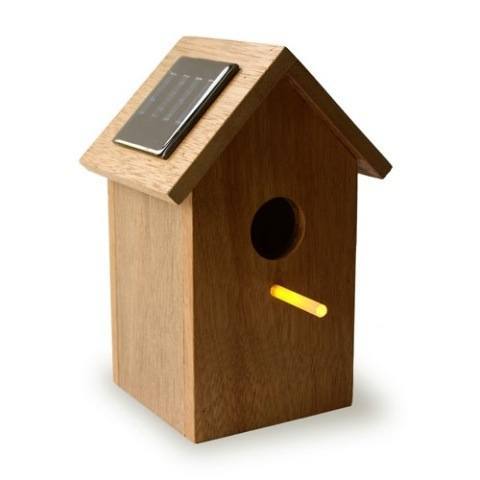 Price – How much can you afford?
Size – How much roof space do you have available?
Installation – What's your roof type and switchboard condition
Location – Are you installing solar in metro or regional Australia?
Solar Rebates – What solar rebates and feed-in tariff are you entitled to?
ASQ News
Tier 1 solar module manufacturer JinkoSolar is currently ranked the world's largest, thanks to its shipping of mammoth volume of 9.81GW of solar modules. Despite huge global solar panel demand from the Chinese solar module giant, JinkoSolar's total revenue dropped to RMB 125 million ($26.76 million) from a previous RMB...