Compare Solar Panel Prices Today
As featured in
Solar Power Buyer's Guide
Investing in solar power will save you money for years to come. Find out how here.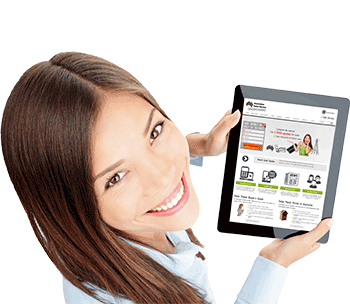 How much can I spend on solar panels?
How much money will I save using a solar power system?
Will I pay upfront or finance with a solar payment plan?
What rebates are available? What's a 'solar feed-in tariff?'
What are the total costs? How do I choose the right option?
Solar Panel Prices
Compare price, quality and service at your fingertips with Australian Solar Quotes.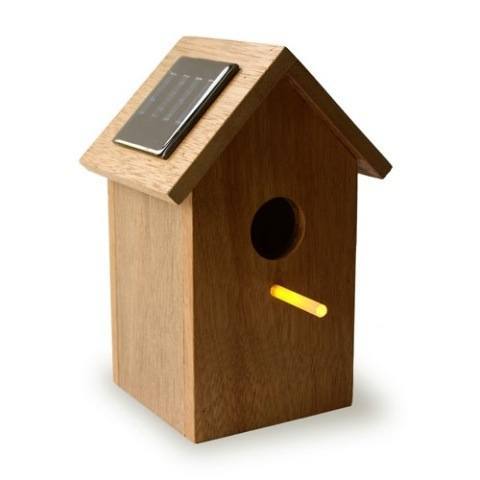 Price – How much can you afford?
Size – How much roof space do you have available?
Installation – What's your roof type and switchboard condition
Location – Are you installing solar in metro or regional Australia?
Solar Rebates – What solar rebates and feed-in tariff are you entitled to?
Get 3 FREE Solar Power Quotes Now!
ASQ News
Just recently, a winning combination of the Tesla Powerwall and a 5kW rooftop solar panel was capable of delivering electricity of about the same cost as grid power. Our current estimates show that solar + storage is now even cheaper.
Tesla enthusiasts have nothing to smile about following Elon Musk's April Fools' Day prank claiming the giant electric vehicle manufacturer had gone bankrupt after months of hitches that saw the long awaited Model sedan compromise Tesla's cash reserves. The value of Tesla shares plunged by 8.1% on Monday while the...
As it stands, Australia is installing more than 10,000 solar PV panels each day, a staggering figure that smashes the 2012 record, with the current growth strongly associated with the high commercial solar installs.