Compare Solar Panel Prices Today
As featured in
Solar Power Buyer's Guide
Investing in solar power will save you money for years to come. Find out how here.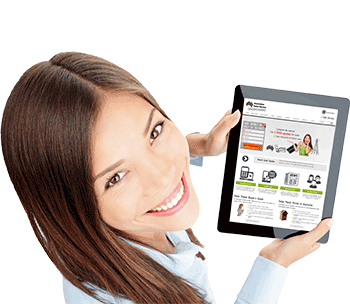 How much can I spend on solar panels?
How much money will I save using a solar power system?
Will I pay upfront or finance with a solar payment plan?
What rebates are available? What's a 'solar feed-in tariff?'
What are the total costs? How do I choose the right option?
Solar Panel Prices
Compare price, quality and service at your fingertips with Australian Solar Quotes.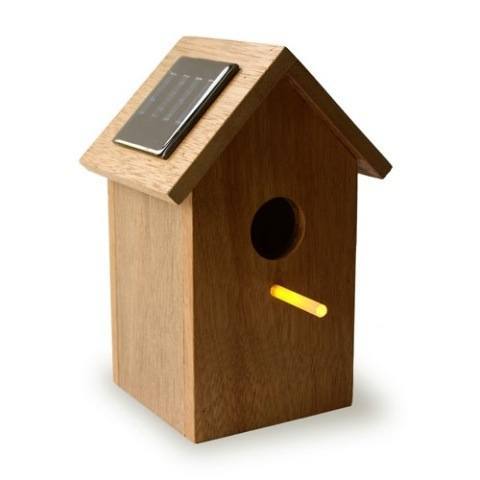 Price – How much can you afford?
Size – How much roof space do you have available?
Installation – What's your roof type and switchboard condition
Location – Are you installing solar in metro or regional Australia?
Solar Rebates – What solar rebates and feed-in tariff are you entitled to?
Get 3 FREE Solar Power Quotes Now!
ASQ News
The Wattcost smart home energy monitor is in its final stage of production The long awaited release of Australias smartest home energy monitor is expected to set shock waves through out the country setting a new benchmark for smart home technology Invented by none other than David Soutar one of...
Product Review : Brighte Capital's Solar Finance Plan is one of Australia's most popular consumer finance plans that enables everyday families to access energy saving solar panels for their home. Founded by one of the countries leading fin-tech pioneers Katherine McConnell and backed by international tech giant Atlassin's founder Mike...
Victorian network provider, Ausnet Services, has used solar and battery storage to take a suburban street, comprising of 17 homes, off the grid entirely for nearly 22 hours. This is just part of a plethora of emerging technologies which are moving Australia towards a network powered by 50% renewables.