Compare Solar Panel Prices Today
Just look at what some of our customers are saying about us
As featured in
Solar Power Buyer's Guide
Investing in solar power will save you money for years to come. Find out how here.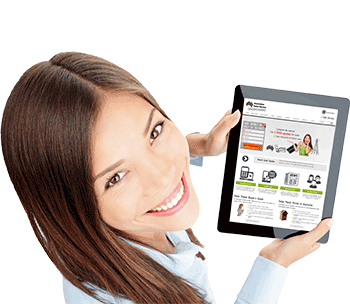 How much can I spend on solar panels?
How much money will I save using a solar power system?
Will I pay upfront or finance with a solar payment plan?
What rebates are available? What's a 'solar feed-in tariff?'
What are the total costs? How do I choose the right option?
Solar Panel Prices
Compare price, quality and service at your fingertips with Australian Solar Quotes.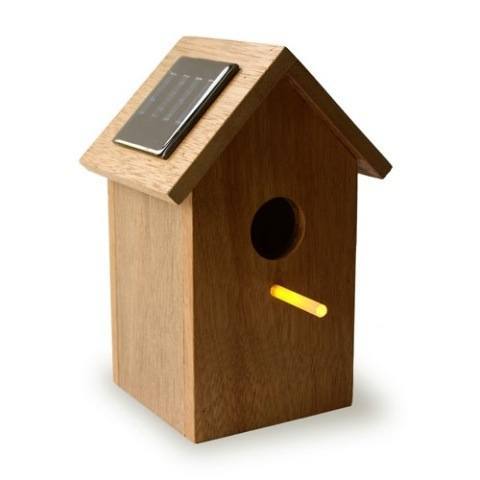 Price – How much can you afford?
Size – How much roof space do you have available?
Installation – What's your roof type and switchboard condition
Location – Are you installing solar in metro or regional Australia?
Solar Rebates – What solar rebates and feed-in tariff are you entitled to?
Get 3 FREE Solar Power Quotes Now!
ASQ News
A planned trial phase in Queensland will see installation of about three to six megawatts of solar systems on a total of 2,000 to 4,000 detached houses and buildings owned by the government. Most tenants in public houses across Australia are bound to benefit hugely from the power costs savings...
One of largest car park solar canopies fitted at Flemington's Sydney Markets was officially unveiled in Australia on Tuesday by NSW Planning Minister Anthony Roberts. The solar array which consists of a whopping 640kW forms part of a car park extension costing $14 million, and which is expected to provide...