Compare Solar Panel Prices Today
As featured in
Solar Power Buyer's Guide
Investing in solar power will save you money for years to come. Find out how here.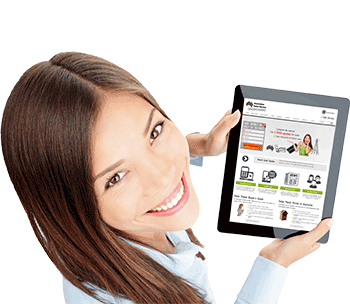 How much can I spend on solar panels?
How much money will I save using a solar power system?
Will I pay upfront or finance with a solar payment plan?
What rebates are available? What's a 'solar feed-in tariff?'
What are the total costs? How do I choose the right option?
Solar Panel Prices
Compare price, quality and service at your fingertips with Australian Solar Quotes.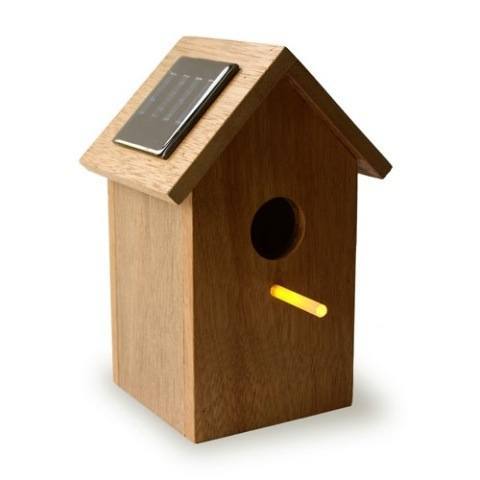 Price – How much can you afford?
Size – How much roof space do you have available?
Installation – What's your roof type and switchboard condition
Location – Are you installing solar in metro or regional Australia?
Solar Rebates – What solar rebates and feed-in tariff are you entitled to?
Get 3 FREE Solar Power Quotes Now!
ASQ News
Cummins, one of the top makers of diesel and natural gas engines for commercial trucks, last week launched a Class 7 heavy-duty truck cab that features an advanced 140kWh battery pack. The company plans to rollout this new innovation to bus operators and commercial truck fleets beginning 2019.
Australians are fast taking advantage of the falling costs of rooftop solar systems in order to beat the ever increasing electricity prices. This has brought about increase in total capacity of small-scale renewable energy systems to 6 GW (6,000 megawatt) mark; the equivalent of 5.9 GW being generated by Solar...
The Cathedral College in Rockhampton has made history as the first Australian school to embrace Tesla's Powerpack system poised to award the institution a 40 to 50 per cent energy savings. The school hopes to realise a return on this investment within six years.