Compare Solar Panel Prices Today
 Just look at what some of our customers are saying about us
As featured in
Solar Power Buyer's Guide
Investing in solar power will save you money for years to come. Find out how here.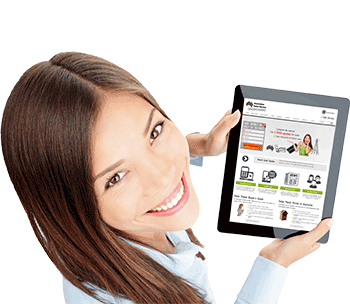 How much can I spend on solar panels?
How much money will I save using a solar power system?
Will I pay upfront or finance with a solar payment plan?
What rebates are available? What's a 'solar feed-in tariff?'
What are the total costs? How do I choose the right option?
Solar Panel Prices
Compare price, quality and service at your fingertips with Australian Solar Quotes.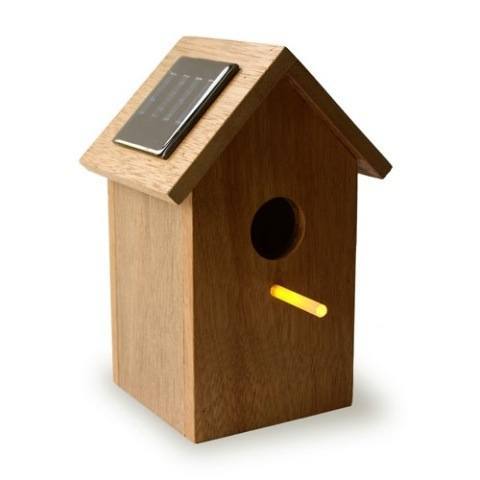 Price – How much can you afford?
Size – How much roof space do you have available?
Installation – What's your roof type and switchboard condition
Location – Are you installing solar in metro or regional Australia?
Solar Rebates – What solar rebates and feed-in tariff are you entitled to?
ASQ News
Can Australia Handle What's Around the Corner? As the manufacturing cost of solar PV systems falls in the international market, the future of large-scale solar in Australia is poised to play out well, causing a watershed moment in coming weeks, experts say.
Australia's large-scale renewable energy sector is once again facing the prospect of "falling off a cliff" unless effective long-term financing strategies are established. In 2015, a report by Bloomberg pointed to financial distress in the renewables industry as the main reason why investment in large-scale renewable energy industry fell by...
ACF has warned that numerous schemes will stall if the Australian Renewable Energy Agency is eventually defunded in the federal government's omnibus bill. Thousands of jobs would be created in Queensland if the 10 large-scale solar projects were to be funded, according to a recent analysis by the Australian Conservation...