Compare Solar Panel Prices Today
As featured in
Solar Power Buyer's Guide
Investing in solar power will save you money for years to come. Find out how here.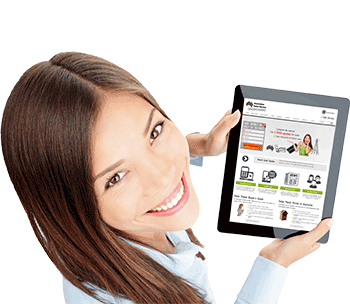 How much can I spend on solar panels?
How much money will I save using a solar power system?
Will I pay upfront or finance with a solar payment plan?
What rebates are available? What's a 'solar feed-in tariff?'
What are the total costs? How do I choose the right option?
Solar Panel Prices
Compare price, quality and service at your fingertips with Australian Solar Quotes.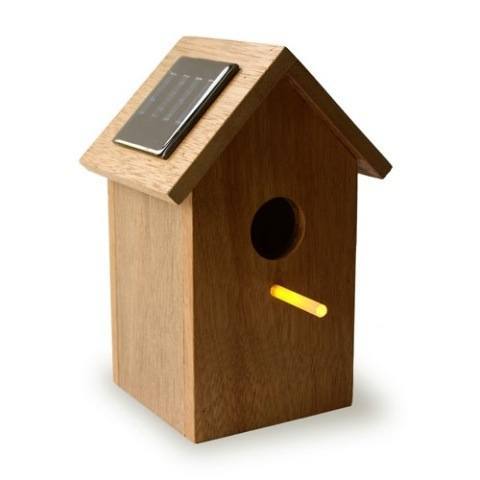 Price – How much can you afford?
Size – How much roof space do you have available?
Installation – What's your roof type and switchboard condition
Location – Are you installing solar in metro or regional Australia?
Solar Rebates – What solar rebates and feed-in tariff are you entitled to?
Get 3 FREE Solar Power Quotes Now!
ASQ News
Exciting times ahead for Queenslanders as Premier Annastacia Palaszczuk launched a $300 million QLD Renewable Energy Plan and promises to keep assets in public hands as a new election is imminent. Each household will receive $50 rebate on their bill every year for two years from 2018, while price increases will...
Just like NSW, South Australia has set a new record for powering 48% of its energy needs using rooftop solar.
Today, I'm here to review a new kind of energy monitoring system that will very soon be on the market. Wattcost is an Australian company, that describes their innovative AI-based technology as a consumer product that "makes your home energy intelligent so you always pay less". With an easy to...