Compare Solar Panel Prices Today
Just look at what some of our customers are saying about us
As featured in
Solar Power Buyer's Guide
Investing in solar power will save you money for years to come. Find out how here.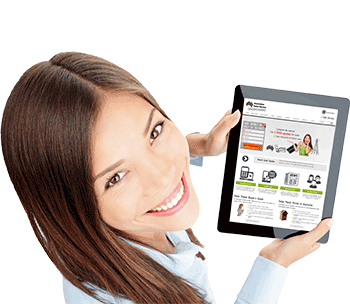 How much can I spend on solar panels?
How much money will I save using a solar power system?
Will I pay upfront or finance with a solar payment plan?
What rebates are available? What's a 'solar feed-in tariff?'
What are the total costs? How do I choose the right option?
Solar Panel Prices
Compare price, quality and service at your fingertips with Australian Solar Quotes.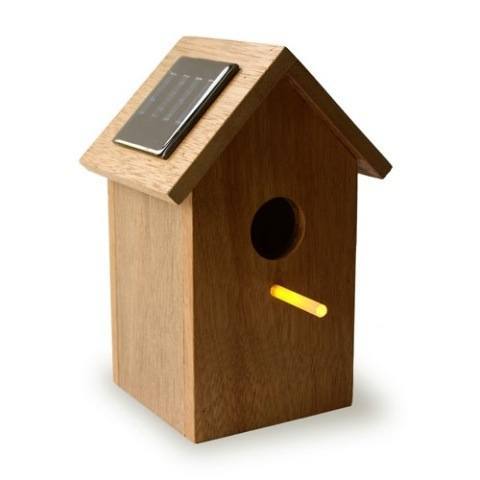 Price – How much can you afford?
Size – How much roof space do you have available?
Installation – What's your roof type and switchboard condition
Location – Are you installing solar in metro or regional Australia?
Solar Rebates – What solar rebates and feed-in tariff are you entitled to?
Get 3 FREE Solar Power Quotes Now!
ASQ News
He began with immigration, now President Donald Trump has an even bigger global target ahead as the country prepares to shift its course on climate change.
The 2017 Consumer Electronics Show (CES) held in Las Vegas almost became a motor show. From remarkable car company displays to countless stands all-filled up with automotive-related products, the entire show was extremely massive and more auto-focused.
solar system owners placing their homes on sale are now having an edge over other listed properties.