Compare Solar Panel Prices Today
As featured in
Solar Power Buyer's Guide
Investing in solar power will save you money for years to come. Find out how here.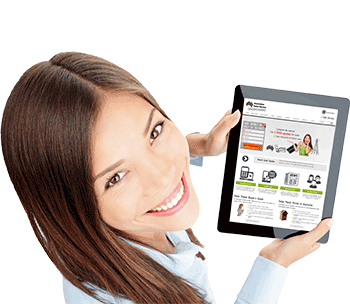 How much can I spend on solar panels?
How much money will I save using a solar power system?
Will I pay upfront or finance with a solar payment plan?
What rebates are available? What's a 'solar feed-in tariff?'
What are the total costs? How do I choose the right option?
Solar Panel Prices
Compare price, quality and service at your fingertips with Australian Solar Quotes.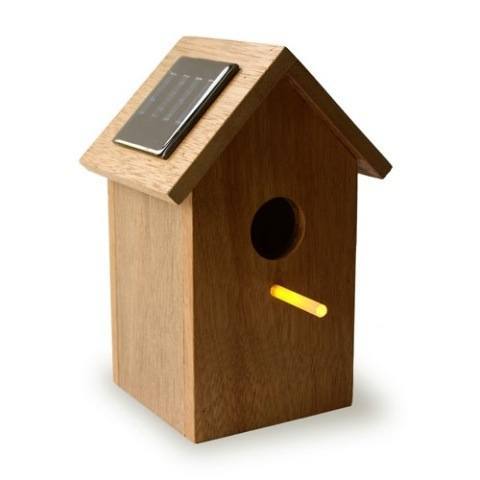 Price – How much can you afford?
Size – How much roof space do you have available?
Installation – What's your roof type and switchboard condition
Location – Are you installing solar in metro or regional Australia?
Solar Rebates – What solar rebates and feed-in tariff are you entitled to?
Get 3 FREE Solar Power Quotes Now!
ASQ News
Smart home gadgets are hitting the streets in Australia, with innovative energy monitoring technology, personal assistants like the Google Home device and now smart mirrors. Is home automation going to be the next big thing or merely a gimmick or trend like curved computer monitors and fidget spinners. There will...
Keeping up with energy trends and technology isn't always easy. Especially in today's fast paced energy efficient environment. Homeowners have chosen to install solar power systems, retrofit ceiling insulation and upgrading lighting to LED but is this enough? Read about the trends for an energy efficient home in 2018.
According to SunWiz recent findings there are now over solar battery setups across Australia This uptake has lead to a reduction in solar battery prices whilst driving growth and support for the modern technology. Known to be one of the reliable solar market research providers in Australia SunWiz has over...