The police force of Dubai is known all over the world for its huge collection of obscenely expensive, luxury cars. It wasn't always this way at first. Initially, the police was content with its acquisition of a respectable, although costly Lamborghini Aventador.
They now maintain what is now recognized as one of the biggest fleets of exotic police vehicles in the world. Some of which include the Aston Martin One-774, Bentley Continental GT, Audi R8, Gran Coupe BMW M6 and the Bugatti Veyron.
Electric hybrid investment to fight climate change state police
The police in Dubai is quick to defend its decision to buy and maintain uber-expensive, super-fast, luxury cars by saying that the force needs these to properly beef up its facilities. And with the recent addition of the electric hybrid BMW i8 sports car to its car line-up, the Dubai police is again getting some flak from various sectors.
The Dubai police have been combating these criticisms by saying they are doing the right thing for the environment by investing in electric hybrid vehicles.
Unfortunately for the police, people can't help but see the latest acquisition as just another expensive car. What makes the Dubai police choose this expensive electric hybrid car? It is really the start of the force's plan to integrate environment-friendly vehicles into their fleet?
Critics of lavish fleet of vehicles skeptical of the real motivations of Dubai police
Many doquestion the true motive behind the police's actions, since the BMW i8 electric hybrid is made by one of the world's most prestigeous luxury brands. People believe the Dubai police just want another over-the-top addition to add to its already excessive line-up.
The BMW i8 sports car is one of the more popular cars developed and manufactured by BMW. The 2015 BMW i8 possesses a unique 7.1 kWh lithium-ion battery pack that boasts an all-electric driving range of around 37 kilometres or 23 miles under the New European Driving Cycle.
New BMW i8 electric hybrid boasting a unique lithium-ion battery pack
Under the US States Environmental Protection Agency cycle, the range in EV mode is 24 kilometres or 15 miles while experiencing a small consumption of gasoline.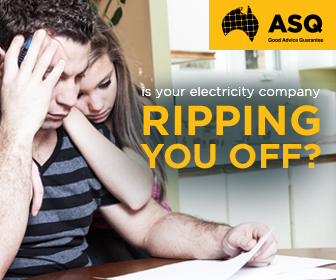 Advertisment - Learn more
It seems now with the addition of the high-end electric hybrid vehicle to the fleet, the Dubai police will continue to claim that it was acquired to benefit the environment. BMW i8, for the force, is an appropriate new member of the fleet – even if many think of it as just another expensive and an unnecessarily flashy vehicle to be used as a police service car.
Photo courtesy of Abdullah AlBargan on Flickr