Bendigo Solar Power
Get up to date information about Solar Panels Bendigo with Australian Solar Quotes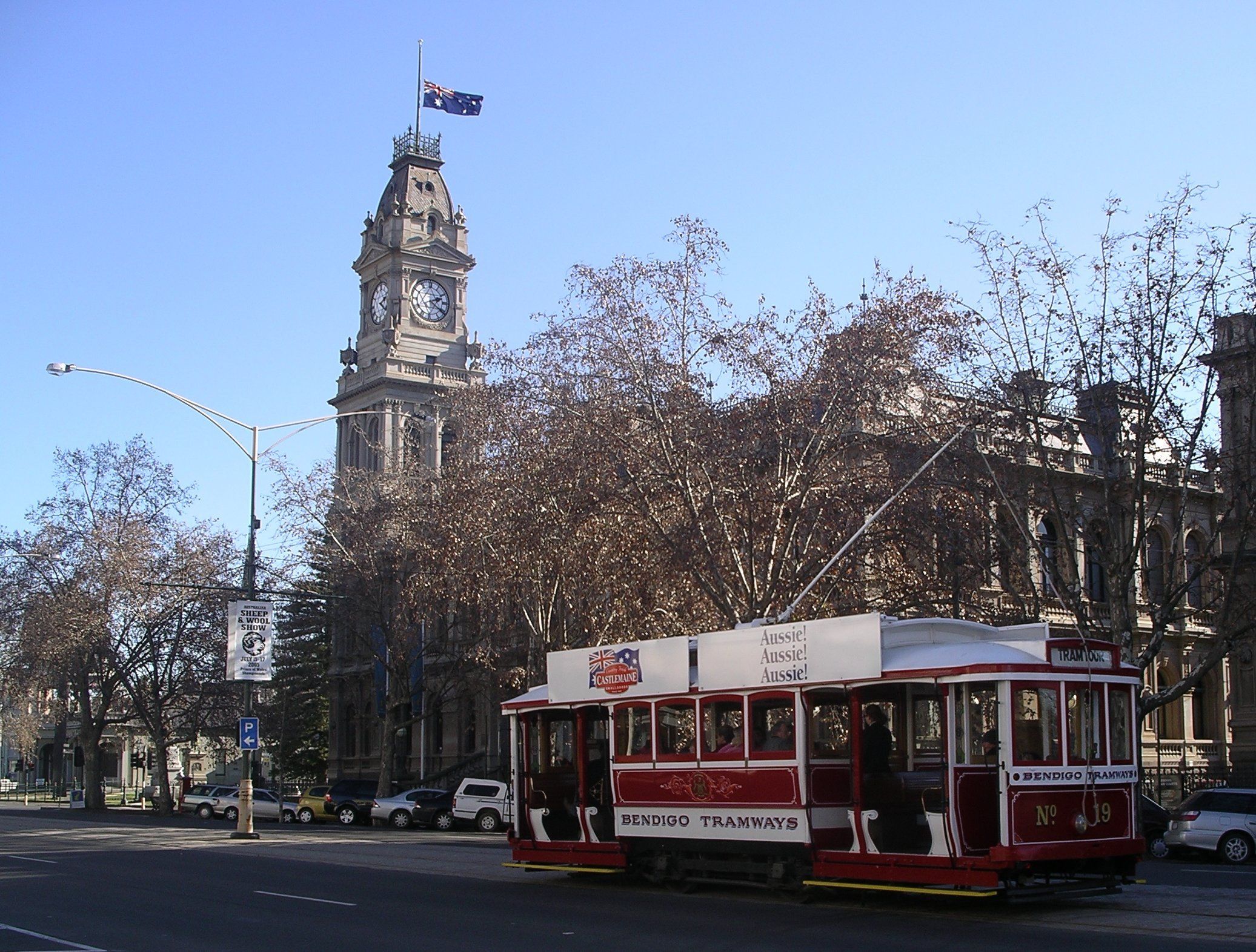 The town of Bendigo has launched and benefited from a good number of energy efficient and renewable energy projects. With the support of the federal government through initiatives like the renewable energy target, Solar Bendigo rebates, clean energy finance loans and low carbon communities program, the city has gained benefits like lower emissions, cheaper costs of electricity, among others.
The Clean Technology Program is one of these initiatives that have contributed to reduced carbon emissions and energy savings in Bendigo. Several institutions benefited from the program, such as Southern Stockfeeds that reduced its carbon emissions by 30% and MSD Animal Health that generated $44,000 in energy savings every year.
The Solar Schools program promoted the use of Solar Bendigo systems. Fifty-two schools participated in the program, with more than 400KW of solar PV capacity installed in the institutions and collectively generating about 500 megawatt hours of power every year. Energy efficiency was the aim of the Lighting the Regions project that targeted the reduction of 6 gigawatt hours per year, or the equivalent energy harnessed by a thousand households in the city every year. Meanwhile, the Bendigo Solar Park created nearly two thousand renewable energy certificates with market value of more than $50,000. Power generated by the project every year can be compared to switching nearly five million 100-watt light bulbs instantaneously for an hour.
Solar Bendigo was also the recipient of a $2.5 million biodiversity fund to enhance the carbon storage and improve biodiversity resilience of Connecting Country (Mount Alexander region) Inc. Just near the city is the 4.1MW Hepburn Wind Farm, the recipient of the World Wind Energy Award in 2012 and considered as the first large scale community owned wind farm in Australia.
Bendigo has clearly established a reputation for being a community that values environmental protection and sustainability of resources. Households and businesses eager to take advantage of the benefits of solar systems should request for free solar quotes Bendigo from reputable solar system suppliers.
Get 3 FREE Solar Power Quotes Now!
Want more information?