Hobart Solar Power
Get up to date information about Hobart Solar Power with Australian Solar Quotes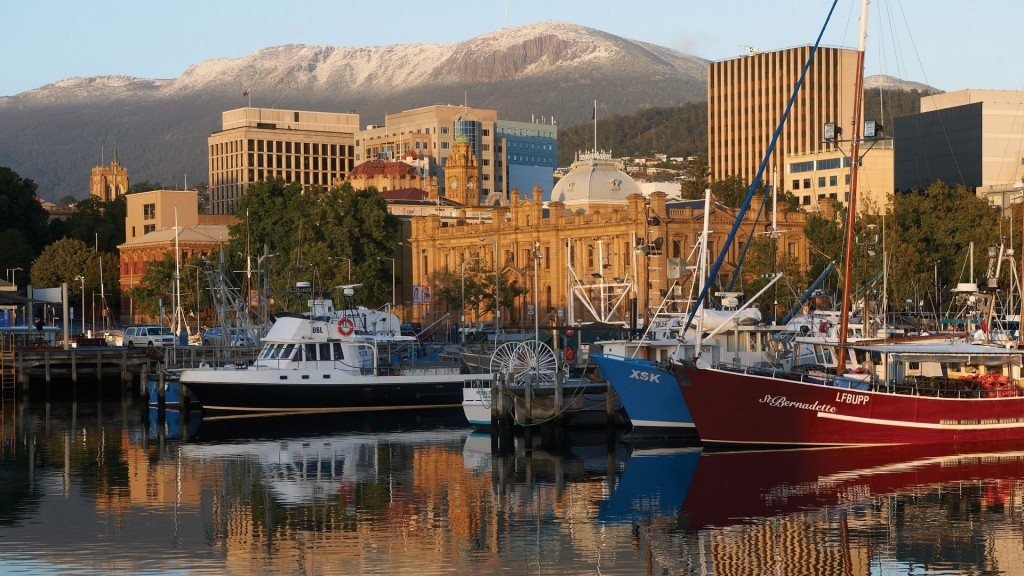 The city of Hobart in Tasmania, Australia is one of the most vibrant communities in the country. Its city government has taken an active role in promoting sustainable sources of energy such as solar and wind. It has also promoted energy efficient home designs. Both programs are aimed at helping residents and businesses cut down on their electricity expenses and take advantage of the natural gifts afforded to the city.
The Hobart City council offered $500 rebates residences that have adopted energy efficient solar and heat pump water systems in their homes. There is also an incentive given to residents or businesses that adopted energy efficient buildings, including a rebate of plumbing fees. The program, which ran from 2007 to 2013, accounted for 770 rebates with more than 90% given to residents and businesses that installed solar and heat pump hot water systems. The program has saved an estimated 1.94GWh per year. Households in the city were able to save around $540,000 on their energy bills every year.
Owners of heritage-listed properties are also being encouraged by the local government to take advantage of Hobart solar rebates. Installation of solar panels on heritage-listed places has been spurred by many companies offering Hobart solar systems and even free solar quotes Hobart. The city government has also been batting for the use of solar heat pumps in residences and businesses. Aside from the savings it would afford to its residents, the energy efficiency programs of the city are geared towards the greenhouse gas reduction in Tasmania which is connected to the National Electricity Grid.
Wind energy is another renewable energy source that the government of Hobart is looking at. In 2010, it commissioned the Environ Australia Pty to look at the possibility of putting up a wind farm that is owned by the community.
Get 3 FREE Solar Power Quotes Now!
Want more information?