The findings of a new report indicate that 220,000 jobs will be created this year by the United States' federal wind and solar investment tax, adding nearly $23 billion to the already vibrant economy.
The said investment tax credit (ITC) is basically a 30 per cent credit charged on wind, solar electricity and energy storage systems. This program has significantly contributed to enhanced adoption of renewables in the U.S.
The existing ITC support levels were to elapse by end of 2018, but were extended. Apparently, the tax credits are being phased out gradually and will expire at the end of 2019. Credits for residential solar panel installations will also be phased out gradually until 2021 when they will finally expire.
After 2021, both commercial and utility-scale solar energy credits will be slashed gradually to 10 per cent and will be expected to settle at that level.
According to Kevin Steinberger, a Policy Analyst with the Climate & Clean Air program at the NRDC, the decision to roll back the Clean Power Plan initiated by the former US President Barack Obama clearly represents a huge risk to the ITC.
The latest analysis from NRDC details various benefits that will emanate from the initiative if it is maintained. The report was authored by Mr. Steinberger.
If the tax credits continue, they would generate approximately 29,000 MW of additional wind and solar capacity for the period 2015 to 2020. This capacity is enough to power about 8 million homes and 23 per cent excess capacity than when the tax credits are absent.
The analysis further indicates that the average wholesale prices of electricity will fall by 2.2 per cent while natural gas prices will reduce by 1.5 per cent in 2020 as compared to a scenario with "No Tax Credits".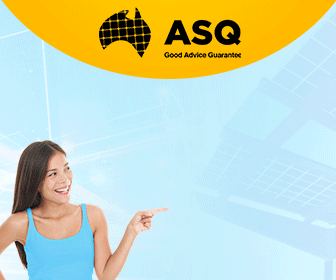 Advertisment - Learn more
When it comes to employment, the economy is expected to record a gain in average annual employment rate of above 80,000 jobs between 2016 and 2025—which will be way above the results of a scenario where tax credits are absent.
Maintaining this initiative also means significant environmental benefits such as reduced carbon emissions by 45 million tons (2.2 per cent) in 2020 and a slash in nitrogen oxide and sulfur dioxide pollution by a whole 40,000 tons (3.2 per cent) and further 22,000 tons equivalent to 1.6 per cent respectively in 2020.
"This analysis makes a clear and compelling case to build on this progress to achieve even stronger, more persistent job gains and economic growth," says Mr. Steinberger.
"The time is ripe to further accelerate our urgently needed transition to a low carbon economy.""