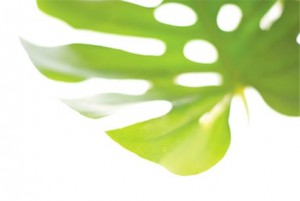 It is an industry association made up of more than 600 member companies operating in the fields of renewable energy and energy efficiency.
The CEC's members are involved in the development or deployment of clean energy technologies such as bioenergy, cogeneration, energy efficiency, geothermal, hydro, solar, solar hot water, marine energy and wind.
The CEC is an incorporated not-for-profit association which is based in Melbourne and operates nationally. It is funded principally by membership fees, with additional income generated by events and activities such as industry accreditation programs.
It provides a variety of services to members but its primary role is to develop and advocate effective policy to accelerate the development and deployment of all clean energy technologies. The CEC also promotes awareness of the industry, thought leadership and clean energy business opportunities through industry events, meetings, newsletters, directorates and the media.
The CEC reports to a 11-person board elected by its members. The board advises on the organisation's strategic direction and financial management.
The CEC's policy and advocacy work is guided by a committee, comprising a representative of each sponsoring member and the chair of each directorate.  The Policy and Advocacy committee reports to the board.