Compare Solar Panel Prices Today
As featured in
Solar Power Buyer's Guide
Investing in solar power will save you money for years to come. Find out how here.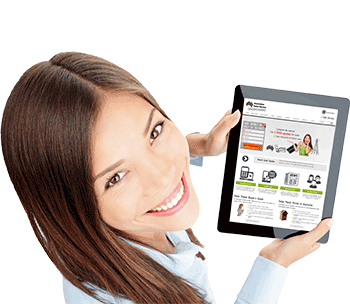 How much can I spend on solar panels?
How much money will I save using a solar power system?
Will I pay upfront or finance with a solar payment plan?
What rebates are available? What's a 'solar feed-in tariff?'
What are the total costs? How do I choose the right option?
Solar Panel Prices
Compare price, quality and service at your fingertips with Australian Solar Quotes.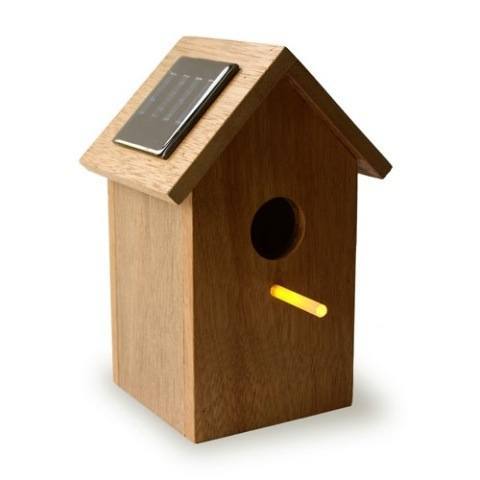 Price – How much can you afford?
Size – How much roof space do you have available?
Installation – What's your roof type and switchboard condition
Location – Are you installing solar in metro or regional Australia?
Solar Rebates – What solar rebates and feed-in tariff are you entitled to?
ASQ News
It's worthwhile to note that the electric vehicle battery won't be in the 'dead' mode by the time it hits 8 years, though the electric vehicles driving range that the battery delivers will have diminished.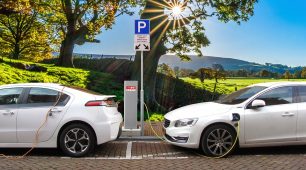 the days when EVs had endless limitations and were only available in a few models at an extremely high price tag. Now, there's now a wide variety of vehicles, from supercars to off-road vehicles and everyday run arounds that are electrically powered. In the next few years, EV choices look...
Brisbane's electric bus had many passengers when I decided to take a 20-minute ride around the city's CBD, with about 20 or so passengers happily hopping on and off at stops situated at different locations within the City Loop Link.