Tesla, an innovative tech company setting the pace in the world of energy storage is certainly a force to reckon. The company has ramped up its production of the Powerwall 2, the newest model of their smart home battery pack. And while reservation holders await the device, Tesla is already making installations in a few chosen markets.
One of the lucky homeowners couldn't hide his joy, and has been sharing his experience via a series of amazing videos. Tesla's Powerwall 2 is multi-purpose, and can be paired with rooftop solar systems to optimize the solar power consumption on location.Scott Weston, a resident of Melbourne, , one of the Australian cities where Tesla has already rolled out Powerwall installations, boasts an array of solar panels on his rooftop, and recently added the Powerwall 2 to his solar system.
Mr. Weston relies on the home battery pack to get the most out of his solar investment while shielding his house from power outages, which have become a common phenomenon in Australia. In his exciting videos, Weston shares his real life experiences with the new system, and goes ahead to illustrate how he uses Tesla's new app to monitor solar energy generation and Powerwall status, besides other tests the backup system features and what transpires during a failover scenario.
And hey, reading to this end means you're a Tesla fan interested in anything with Elon Musk's name on it including the Powerwall. Here are some exciting videos that are worth your watch…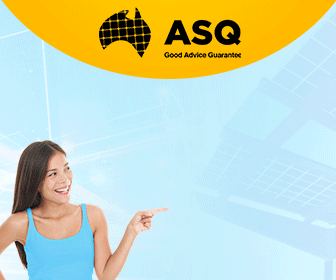 Advertisment - Learn more