Australia now ranks 15th out of 115 countries for energy efficiency, energy access and clean energy. This is according to the World Bank's new RISE report—and you'll be shocked by the countries sitting ahead of us.
The unique scorecard dubbed RISE (Regulatory Indicators for Sustainable Energy) gives a snapshot of a country's energy policies and regulations based on a set of exhaustive indicators.
"RISE offers policymakers and investors the most detailed country-level insight yet into how we can level the playing field for renewable energy worldwide. Smart policy can accelerate this transition," stated Rachel Kyte, Chief Executive and Special Representative to the UN Secretary General on Sustainable Energy for All.
The Land Under attained an impressive score of 100 on energy access, good scores of 72 (ranked 14th) on energy efficiency and 73 (coming in at 24th) on clean energy.
Countries ranked ahead of Australia in terms of overall scores included:
Denmark
Canada
United States
Netherlands
Germany
United Kingdom
Romania
Czech Republic
France
Italy
South Korea
Switzerland
Belgium
Mexico
Given the massive clean energy resources Australia is endowed with, it's a bit surprising why the country falls at no. 24 for the renewable energy category with a score of 73. Some of the countries that ranked ahead of Australia here were Belgium, Poland, Pakistan and Kazakhstan.
A few of the factors that reduced our overall score were majorly incentives and regulatory support for clean energy as well as pricing and network connection.
In the report, RISE points out that all OECD high income countries run various carbon pricing mechanisms with the exception of Chile, Australia and Argentina.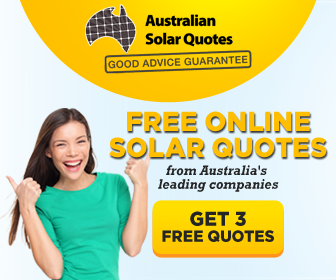 Advertisment - Learn more
Notably, only Turkey and Australia have initiated a mandatory reporting requirement of all greenhouse gas emissions by emitters operating without a carbon pricing mechanism.
You can click here to view the comprehensive RISE report summary on Australia. You can also download the full 268 page report here (PDF).
The 115 countries represent more than 90 per cent of global population and its energy consumption.
In general, the recent RISE scorecard highlights that developing countries are strongly emerging as sustainable renewable energy leaders, although weighty gaps in their energy policies and regulatory structures remain a real challenge. For instance, most of their policy agendas overlook the key aspect of energy efficiency.
The RISE report will be updated every two years.
IMAGE via Chris Potter