SMA recently revealed that its shipment to India amounted to over 1 gigawatt of solar inverters designed for large-scale PV projects. The company equated this to 3.9 gigawatts of India's total market last year. In other words, SMA acquired about 26 per cent of the market share.
"This is a great success, as the Indian market is of strategic importance for SMA. With a market share of 26 per cent in 2016, we are strongly positioned in this growth market," stated  John Susa, Executive Vice President Sales Asia Pacific at SMA.
SMA began its operations in India in 2010 after opening its own sales and service company. The company has really thrived in the market and in June 2016, SMA won India's 2016 National Excellence Award for Rooftop Solar Power Projects under the PV inverters category.
Based on other recent SMA news, the company received an accolade for the most preferred inverter brand in the whole world (beat 52 other brands) by all consumer groups according to data from IHS Markit's "PV Inverter Customer Insight Survey 2016".
Among those surveyed, SMA got 23 per cent for preferred brand status, while the first runner up brand received below 10 per cent and the second runner up brand got about seven per cent.
With the fiercely competitive solar inverter sector today, SMA company feels that its current achievements are encouraging given the influx of low-cost solar inverters which no longer pose a real threat to the company.
In spite of this, it's worth noting that not all solar inverters are similar or quality even though this is becoming an important factor in brand preference. Based on findings by IHS Markit, 'higher PV inverter quality' scooped the most selected reason (almost 33 per cent) for a PV inverter supplier to become the most preferred brand among consumers.
To complete the study, HIS Markit surveyed installers, wholesalers an EPC (Engineering Procurement Construction) companies in over 45 countries.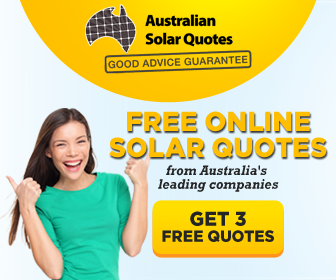 Advertisment - Learn more
When it comes to popularity, SMA solar inverters are rated highly in Australia where they have been applied in both residential and commercial solar energy systems since the solar revolution began.
Germany's SMA boasts a rich history of 35+ years with over 50 gigawatts of its solar products having been installed worldwide in 2016.
IMAGE via Windwärts Energie