A great milestone towards developing a next-gen, all solid state lithium-ion battery has been attained using a ceramic electrolyte made of garnet.
The development of the new lithium battery has been inspired by Venkataraman Thangadurai, a renowned professor in the Chemistry Department at the University of Calgary, in conjunction with colleagues from the University of Maryland, College Park in the USA.
"The technology we have developed would enable absolutely stable, robust, safe, high-powered, all solid-state lithium batteries for future energy storage," stated Professor Thangadurai
The batteries are designed to be multi-purpose and can potentially be used in everything including electric cars, consumer devices as well as energy storage units for storing power generated by solar systems and wind.
Lithium batteries available on the market now use membranes made from organic polymer components and lithium salts as their electrolyte. As opposed to using the highly flammable organic polymers, the new battery utilize a solid ceramic electrolyte which is non-flammable, chemically stable, and with the ability to function at a higher voltage compared to existing batteries.
Garnets are silicate minerals mostly used as abrasives and gemstones, and form an important component of the new technology.
Despite solid-state electrolytes produced from garnet becoming popular owing to their attributes, to this day little if any success has been achieved in developing high performance solid-state batteries using these types of materials.
One of the hurdles has been beating the interfacial impedance that exists between the garnet electrolytes and electrode material. However, the atomic layer deposition process used to create a thin layer of aluminum oxide atop the garnet structure which coats the ceramic electrolyte seems to help combat this challenge.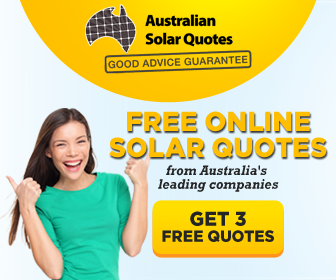 Advertisment - Learn more
It will take a while before the solid state lithium battery becomes ready for prime-time. The next phase will involve scaling up the battery (its prototype is just a button-type device) as well as monitoring long-term stability. Professor Thangadurai strongly believes it will take about five years before a commercial-scale solid-state lithium battery is developed.
The achievements of the professor and his colleagues so far have been published in the journal Nature Materials.
The coalition between MIT and the Samsung Advanced Institute of Technology is another group that is already working on producing a solid state lithium battery.
IMAGE via  National Renewable Energy Lab