The moment Australians have been waiting for is finally here. The first weeks of September saw the installation of the GCL E-KwBe amidst an inundation of great reviews.
The installation of the innovative GCL solar storage battery happened two weeks ago in Brisbane at Instyle Solar of Brendale – with the company stating:
"If consumers already have solar panels they can now store surplus electricity and use this later during the night."
"We have been looking for affordable and reliable battery for the last few years and are confident that GCL will start a new revolution in battery storage and encourage more consumers to go the solar route." 
 "Instyle have been inundated with requests from homeowners and businesses wanting solutions for going off the grid since Tesla units have been released.  Retailers can now take most households off the grid for around half the price of its rival the Tesla Powerwall units."
"The great thing about the GCL batteries is they are compatible with existing solar systems and are expandable for future requirements by adding more batteries on."
GCL solar is a US based $29 billion dollar company with an impressive history spanning 25 years. Currently, it is the only solar power company that has directly invested in Australia with the aim of providing consumers with satisfaction and peace of mind.
The batteries are made of lithium ion, and are built with advanced technology cells from Panasonic for excellent performance. The GCL E-Kwbe batteries are also constructed to be versatile given that they are half the weight of other brands on the market, and can be easily linked together to offer the consumer up to 45kw/h of storage.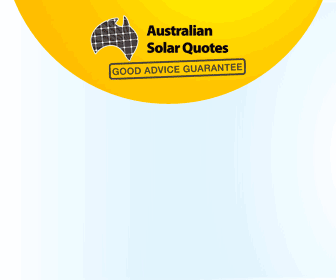 Advertisment - Learn more
Most competitors are limited to a 3.3kw capacity of instant delivery, which simply means that your kettle and toaster will be powered from the grid. The GCL E—Kwbe generates a significantly larger instant delivery capacity of up to 5.0kw and hence can supply more usable energy to the household.
GCL batteries' main aim is to provide all customers with inexpensive solar and battery solutions to stop the ever rising costs of electricity.
GCL believe that they have innovated a top-of-the-line battery storage unit, which is not only cost-effective but also comes in a wide range of colours, sizes of a 2.5kw/h and 5.6kw/h, and can do up to 8 units when running in unison.