Canberra is not just the Australia's political capital – a recent study by the Climate Council on energy storage and renewables industry has revealed that Canberra is the renewable energy capital of Australia too. 
ACT is the only state with a 100 percent renewable energy target and its goal date isn't decades into the future either – it's just four years away. 
Minister for the Environment and Climate Change, Simon Corbell, was clearly chuffed that ACT had earned its distinction.
"Canberrans should be proud to be leading the country – and in many cases, the world – in such critical initiatives to tackle climate change," Mr. Corbell said.
All this solar and wind power is remarkable, but many Australians are asking about the cost charged to households for embracing green power on this kind of scale. Well, here's the good news – household electricity prices are expected to remain at their lowest when the ACT finally hits 100 percent renewable electricity.
Furthermore, Mr. Corbell says flow-on economic benefits from the growth of renewables will equate to over $500 million.
The initiatives undertaken in the nation's capital have proved to be successful so much so that even the Liberals not long ago changed their stance, throwing their support behind Labor's 100 percent renewables target. 
The ACT is also taking the lead in energy storage growth. Just recently, the territory's government announced another scheme of subsidised battery systems for residents and businesses. Various companies have been selected to help roll out the new generation energy storage solutions to households and businesses across the ACT.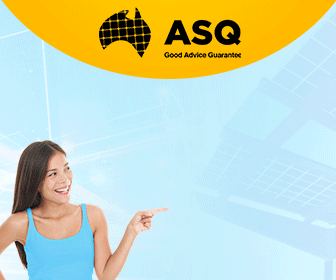 Advertisment - Learn more
Given that the ACT's population is only 357,000, its achievements are quite impressive and include:
Supporting development of large-scale wind and solar project with a capacity of the 640MW over four years

Enhance installation of 36MW of energy storage for over 5,000 households and businesses by 2020 – the largest roll out in the nation

"Reverse auctions" have generated a record low solar and wind energy prices

17,000 small-scale

solar power system

installations

1,000+ renewables related construction jobs
"The ACT provides an outstanding example of what can be achieved through renewable energy target setting combined with innovative, well-designed policies," the Climate Council's report summary stated in part.
Territory Trailblazer: How the ACT turned into the renewables capital of Australia can be read in full here (PDF).