Tesla Motors CEO Elon Musk has officially unveiled the Powerwall along with it's new Tesla Energy program that will be available in Australia later this year.
Telsa Energy is moving beyond electric vehicles and branching into environmentally friendly systems designed for businesses, homes and other utilities.
The system is aimed to shift the worlds focus from fossil fuels to renewable energy sources, and to create a cleaner energy ecosystem.
It was recently revealed that the Australian market is being prioritised for access to one of the first Telsla Energy markets, among other countries such as Switzerland, Austria, North America and Germany.
Initially, the Powerwall battery wasn't scheduled for launch in Australia until 2016, however access will now be provided through local Telsa Energy partners from late 2015.
The rapid rise of solar panel technology and it's utilisation within Australia was a reason why the technology will be launched earlier than expected.
Tesla's Powerwall
Telsa's Powerwall is a completely off-grid battery to power homes, described by Musk as  changing the "entire energy infrastructure of the world".
The energy technology company's battery will soon be made available in America in order to utilise sustainable and renewable energy.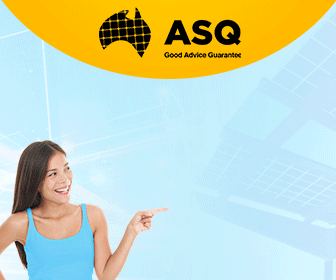 Advertisment - Learn more
The Powerwall is said to contain the same battery that powers the Tesla electric vehicles; a rechargeable lithium-ion battery, which is designed to store energy to use as back-up power, load shifting and personal usage from solar power and wind power generators.
It has been created in a way that allows consumers to charge the battery during times of the day that require little power, and the energy can then be utilised in high demand periods.
If the grid does go down, the Powerwall will keep homes fully functional, making them a very attractive option for developing nations who are choosing to skip over power grids entirely.
Powerwall details
The wall mounted unit comes in two sizes; a 7kWh for approximately $3,000 U.S dollars and a 10kWh for $3,500, which makes the larger size much better value for money.
Both come with a 10 year guarantee and can sufficiently power the majority of homes in their peak hours of the day.
Homes with a high level of energy usage can opt to have multiple batteries installed. The 7kWh battery can provide a total of 90kWh and the 7kW a total of 63kWh.
The Powerwall is compatible with three phase and single phase utility grids, and can be installed both indoors and outdoors by a trained electrician.
Photo courtesy of NVIDIA Corporation