Mark Bailey, Queensland Minister for Energy and Water Supply says the region is more than ready for new business ventures, particularly in the solar sector due to the state's first class solar resources. The Labor Party government made solar action an election promise after coming into power following the Newman government, who placed little priority on the issue.
Under the new Palaszczuk government, Queensland has a bright future ahead of it when it comes to solar power.
"Renewable energy programs such as the Mount Emerald Wind Farm and The Solar Choice Darling Downs farm are ventures the Queensland government wishes to see become a reality and have a firm footing within the future" stated Bailey during an address at The Australian Solar Council in Melbourne.
Completing the various projects promised during election time is imperative to Labour's mission to meet the 50% renewable energy target by the year 2020.
Bailey says the government wishes to have 1 million rooftops within the state installed with solar by the year 2020 as part of the Solar Future program.
The Queensland Government is committed to opening up the energy supply market as a way to motivate home owners and businesses to sign up for power purchase agreements, allowing them to purchase power at a better rate than what the grid has to offer.
Minister Bailey is a passionate advocate for renewable energy advancements, recently calling out the Abbott government, stating that they need to stop halting the future of solar energy in Australia in their prioritisation of fossil fuel resources like coal.
Federal investment within the alternative energy sector fell by 90% during 2014, showing unusually low support for such a plentiful and renewable resource in a country like Australia.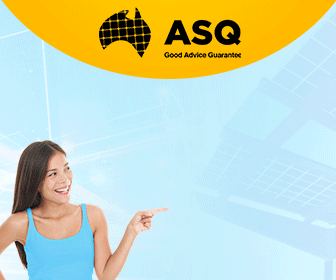 Advertisment - Learn more
The Minister has suggested that the Abbott government can rectify their lack of support for solar by encouraging investing in larger scale ventures in the future.
He added that the Queensland Government expects  100% support from the Federal Government regarding the renewable energy target.