Google Little Box Challenge
At an event where President Obama was present, Google announced its Little Box Challenge, a $1 million contest to build the next generation solar power inverters. The goal of this competition is to develop a cheaper and smaller solar power inverter used in solar power systems.
This idea of encouraging the development and invention of new and more cost efficient solar power inverters is the next logical step in the efficient development of solar energy systems. The contest is also a very efficient use of Google money because by offering to shoulder the prize money, they hope to encourage other investors to put more capital to the solution of issues connected with solar power systems.
 How do Solar Power Inverters work?
Solar Power Inverters convert DC power supplied by the solar cells to AC power that is used in running the various household electrical appliances and the big machineries in industrial and manufacturing plants. Solving the price and size issues connected with these inverters is the next logical step in making solar system widely available to consumers.
It is more logical and economical to make an affordable and smaller inverter than to redesign everything just so they can run on DC power. You only need a converter; you don't need to throw away your appliances and your machineries just so you could use a solar power system.
The driving force is always the price of the item. We have seen the price of solar cells drop down during the past 10 years. This is largely due to solar cell manufacturers finding better and cheaper ways of making the silicon ingot and better tracing of electric circuits to silicon.
However, it is entirely different with inverters. Their prices have not gone down. In fact, they are getting more and more costly thus becoming a larger part of the solar system installation. In the past, it was often a 50/50 configuration – where the cost of the solar panels is 50 per cent of the total cost and the other 50 per cent is taken up by the inverter.
But because of the dropping down of solar cell prices, the price distribution is now lopsided. For instance if your solar cells cost you $10, the solar power inverter will cost you $50. Thus, the inverter now takes a large chunk of your solar system budget. Although this price computation is very simple, you will get the idea why it is important to address the cost issues of solar power inverters.
Thankfully, Google is leading the charge for cheaper and more affordable solar power inverters. The Little Box Challenge is an open competition designed to inspire inventors and developers to come up with a tiny, therefore cheaper solar power inverter.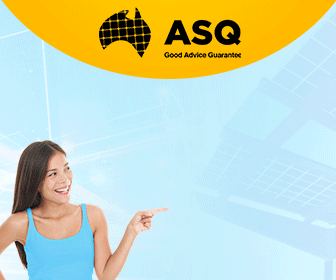 Advertisment - Learn more
This search engine giant is willing to put up its own money, worth $1 million to the inventor or developer who can offer the most cost effective solution to the problem of expensive inverters. If someone succeeds in building this wonderful machine, it could lead to the use of cost-effective and emission-less solar power systems that are affordable and practical.