SunPower, a US-based provider of solar solutions, has been granted extra funding by Hannon Armstrong Sustainable Infrastructure Capital as a form of aid for its solar power related efforts, adding more ways for the company to make the installation of solar power easily accessible to more American households.
The financial aid comes in the form of a non-recourse debt, which limits it to 60%$ loan to value ratios. The funds are expected to be used for SunPower's leasing program, which is mostly responsible for the allocation of solar power for US residents.
Solar energy is one of the more popular choices nowadays when it comes to alternative power sources. Using solar panels usually installed on rooftops or any open space large enough and getting sufficient sunlight, solar energy is considered to be clean, efficient, and not posing any serious risks to either environment or mankind.
The driving force behind the installation of solar panels is the generation of bigger savings by cutting down on consumption based on traditional energy sources such as coal or nuclear reactors, both of which have side effects which are harmful to the environment at large. While the installation of such technology would prove to require a rather high initial cash outlay, the cost efficiency is expected to be a self-paying investment in the long run.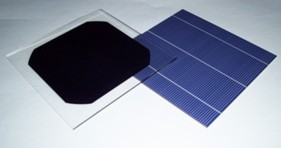 SunPower has devised its own solar power technology in the form of Maxeon cells. Maxeon cells enable the solar panels to deliver up to 44% more solar energy than conventional solar panels out in the market today. The solid copper foundation allows more durability and a boost in power generation in general, proving it to be a worthy investment in the long term for both large companies and also homes.
About SunPower Corporation
SunPower has been providing solar power innovations since 1985, allowing access to both commercial establishments and residential households for almost three decades now. With its global headquarters based in Silicon Valley, the company has provided over 100,000 households with solar power, which have generated a cumulative 7,000,000 MWh worth of power through the years. The company has obtained almost 200 patents for various solar technology solutions, banking on innovations involving their very own SunPower Maxeon cell technology for a more efficient generation of solar power regardless if it is meant for homes or large industries
To contact the Australian branch of SunPower Corporation, click here.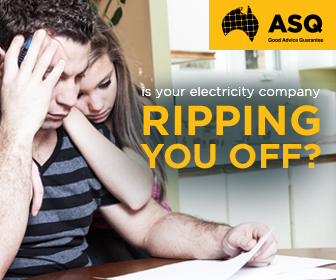 Advertisment - Learn more