Electricity could soon be more affordable for Queenslander's thanks to the Newman Government's electricity sector reforms.
Energy Minister Mark McArdle recently announced the establishment of a Tariff Reform Working Group to examine Queensland's tariff structure and energy consumption.
The group will provide advice and give direction as to the future of tariff structures and features expertise from Energex, Ergon Energy, the Queensland Competition Authority, Queensland Treasury and the Department of Energy and Water Supply.
According to Mr McArdle, the current tariffs were not designed to reflect the state's current electricity usage.
"Electricity usage has grown by more than 200 per cent during peak times since the early 1980's, with most of it going into air conditioning to cool our homes," says Mr McArdle.
"We have also seen a 150 per cent increase in electrical appliance consumption.
"It makes sense now to take a fresh look at the way tariffs are structured so they better reflect consumers' needs."
The group will hold their first meeting later this month with the tariff reforms expected to commence in July 2015, dependent on the groups findings.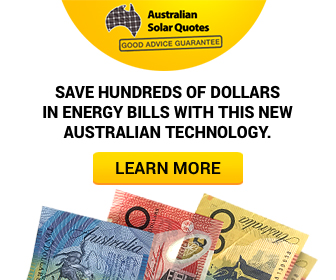 Advertisment - Learn more