In the wake of Hurricane Sandy, President Barack Obama announced climate change and environmental action as high priority for his re-elected government.
Climate change, a topic which rarely discussed in recent campaigning efforts, has now been thrown into the spotlight during President Obama's acceptance speech.
"We want our children to live in an America that isn't burdened by debt, that isn't weakened by inequality, that isn't threatened by destructive power of a warming planet," said President Obama.
"Freeing ourselves from foreign oil is also of top priority."
While many Americans are still cleaning up after Hurricane Sandy – a super-storm which many are blaming on climate change – others are looking to Obama to lead the way into a clean-energy future.
During one presidential debate, Mitt Romney accused Obama of funnelling $90 billion into green-energy firms when the money could have been better spent in the education sector.
Even New York Mayor Michael Bloomberg has endorsed Obama, citing the President's rhetoric to curb climate change and boost eco-friendly companies as key factors.
The United Nations is also behind Obama in tackling green issues.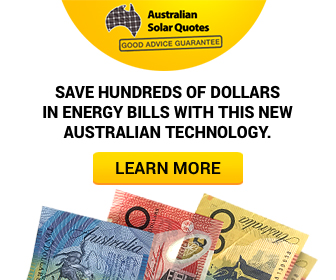 Advertisment - Learn more
"The UN looks forward to continuing to work with President Obama on tackling the challenges posed by climate change," said Ban Ki-Moon, secretary-general of the United Nations in a statement earlier this week.
Frances Beinecke, president of the Natural resources Defence Council has said clean, green-energy has emerged as the ultimate winner of the election.
"Champions of clean air and public health have been elected to the Senate nationally," she said.
In his first term, the Obama administration raised fuel-economy standards for vehicles, increased restrictions on carbon dioxide emissions from power plants and backed stimulus funds for renewable energy companies.
According to Lisa Jacobson president of the Business Council for Sustainable Energy, this term Obama will have to work with Congress to renew clean-energy tax incentives and establish funding for agencies working within the green-tech sector.
"Tax policy has been effective in encouraging private investment, reducing the cost to consumers and industry, spurring technological innovation and enhancing the viability and deployment of a portfolio of clean-energy options," she said in a statement.
This week, American television-star and business mogul Donald Trump tweeted a series of alternatives to climate change, calling it non-existent.
"The concept of global warming was created by and for the Chinese in order to make US manufacturing non-competitive," wrote Trump.