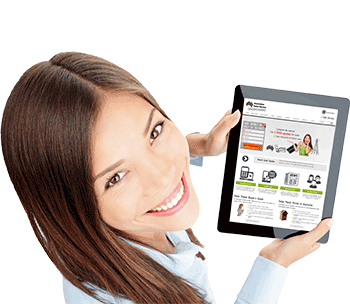 2. BROWSE OUR WEBSITE
Get familiar with solar power in our free buyer's guide.
View our top 20 questions that we recommend you ask the sales reps.
Not only will the questions challenge the sales reps, they will also provide you with the information you need to make the right choice.
When you've had your system installed, help the locals in your area by submitting your own review.
3. FOLLOW OUR EMAIL GUIDE
We encourage you to stay connected until you've had your solar panels installed.
There are only six emails that are spread out over 4 weeks. Please keep an eye out for them. The emails are our way of guiding you through the process.