Compare Solar Panel Prices Today
As featured in
Solar Power Buyer's Guide
Investing in solar power will save you money for years to come. Find out how here.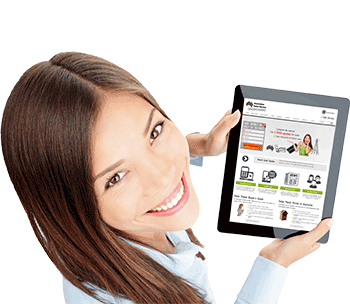 How much can I spend on solar panels?
How much money will I save using a solar power system?
Will I pay upfront or finance with a solar payment plan?
What rebates are available? What's a 'solar feed-in tariff?'
What are the total costs? How do I choose the right option?
Solar Panel Prices
Compare price, quality and service at your fingertips with Australian Solar Quotes.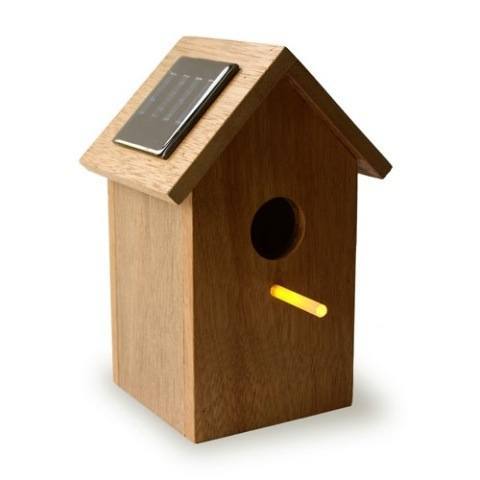 Price – How much can you afford?
Size – How much roof space do you have available?
Installation – What's your roof type and switchboard condition
Location – Are you installing solar in metro or regional Australia?
Solar Rebates – What solar rebates and feed-in tariff are you entitled to?
ASQ News
At the end of 2016, Tesla's founder and CEO Elon Musk surprised many when he announced the company's newest version less-than-a-year-old Powerwall home battery system which featured double the capacity of a similar dough… Powerwall 2 - a bombshell that left Tesla haters dumbfounded and humbly wallowing in the expectation...
The outbreak of the COVID-19 in the United States is thankfully, still in its infancy stages as the various authorities do everything possible to combat it. While it's still unknown how the dangerous virus will affect production in the U.S., there are a few local options the country can choose...
Retailers are preparing for the possibility of product shortages and drop in prices as Chinese factories cease operations. Commsec Senior Economist Ryan Felsman says that the severity of the impact felt by factory shutdowns remain unknown.