Solar PV systems just got super thin! eArche, a product of Zhengrong Shi a.k.a. the Sun King is an ultra-slim and flexible solar panel designed to stretch atop buses, building facades as well as carports, to power electric vehicles.
According to Shi, the revolutionary solar panel system presents unlimited possibilities, and already 40 kilowatts of the new technology has been installed in three areas in Australia.
eArche utilizes a composite material like that used in aeroplane windows which is usually about 80 per cent slimmer than the traditional photo voltaic solar panels.
To distribute their new product to the Australian market, Shi has partnered with an Australian company Energus and a Hong Kong company SunMan. Shi believes eArche is the most innovative technology in the solar industry right now.
He said, "Most of the cost reductions we have seen come from manufacturing, growing efficiency, and supply chain. There has been very little innovation on products and applications, so we have decided to focus on the panel itself, which has been very rigid and heavy."
Notably, some businesses have not embraced solar installation simply because the most powerful solar panels are usually too heavy for most business premises' roofs, but Shi's technology is bound to eliminate this obstacle. A typical rooftop solar system weighs about 8 metric tons for a 100 kilowatt solar array but eArche weighs just about 2 metric tons for a 100kw array.
Shi added that due to the flexible solar component, eAche can also be customised into different shapes to suit every kind of building roof or wall. "We think governments should require all new buildings to have solar panels integrated into their structure. With this panel, it is easy to do." SunMan also foresees installation of the technology on yachts, RVs, vending machines, and much more.
Time will definitely tell if eArche is indeed a ground-breaking technology as Shi thinks. The technology somehow contrasts Tesla's planned solar tiles, which Shi insists is "the wrong way of doing it" owing to the huge expense and weight.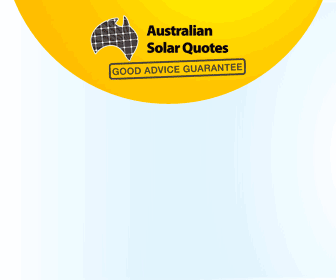 Advertisment - Learn more
IMAGE via SunMan Energy Facebook