The current PV inverter shipments worldwide are expected to hit a record 63.5 gigawatts in 2016 (up from 59.7 gigawatts in 2015), and are projected to reach 100 GW by 2021.
According to the latest study by GTM Research, don't expect the rise towards 2021 to be steady. The 2017 road looks bumpy, and is likely to cause a drop in shipment by 5 per cent. However, the overall revenue is expected to fall by a mere 1.2 per cent due to the gains achieved from the promising residential string inverter segment and module-level power electronics such as Enphase micro-inverters.
Moreover, the study revealed the solar PV inverter market is getting very concentrated. As a matter of fact, the best 10 inverter manufacturers made up 80 per cent of all global shipments by the first half of 2016 while the best five companies accounted for more than half.
"We haven't seen the leading vendors hold share this high since 2010, when solar demand was highly centered in continental Europe," remarked Scott Moskowitz, the author of the report.
By mid-2016, the top inverter companies based on their shipments were Huawei, Sungrow and SMA respectively. SMA topped the category based on revenue and improved rankings thanks to its edge in the U.S. market.
The GTM Research also highlights Middle East and Southeast Asia as new markets that are poised to become the fastest growing global regions starting 2016 to 2021; with each of the two regions growing at annual growth rates compounded above 25 per cent during that period.
Notably, the solar inverter retrofit market remains small, but is expected to pick as expiration for warranties on various gigawatts of installed units nears.
The report further shows that the solar + storage market is becoming utterly challenging for vendors and is also small compared to standalone solar, but vendors who will play a great role in defining the market stand to be "rewarded for their efforts".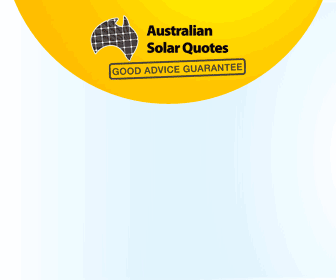 Advertisment - Learn more
The study's executive summary mentions SolarEdge for its effective price reduction strategies, and Ingeteam for acquiring Bonfiglioli's solar PV inverter business unit in mid this year in a bit to accelerate its global expansion.
Mr. Moskowitz stated that in the last six months alone, the prices of solar inverters have dropped 10 per cent in some segments.
"Pricing pressure remains a constant, unrelenting reality in the maturing solar inverter market," he said.
You can view more from The Global PV Inverter and MLPE Landscape H2 2016 by  downloading their complete report here
IMAGE via Daniel