The float of Inghams is poised to cause feathers to fly among poultry farmers across Australia who are left with no choice but to look for alternative ways to cut costs—and what better way than going solar?!
This week, the largest poultry producer in Australia was floated on the country's Stock Exchange; something that is bound to have some significant ramifications as noted by Ric Spooner, the chief market analyst at CMC Markets.
"While Ingham's is a major player in a staple industry, this is a mature market and a stock that will be reliant on productivity gains and cost cutting to achieve growth targets," he said.
According to Peter Bedwell of Poultry Digest, cost-cutting will not just happen at Inghams; but right across the sector as a consequence of the flow-on effect.
"There's going to be cost cutting everywhere. Look it's a high cost, high tech industry," Mr. Bedwell said
"As energy is a huge cost, renewable works really well because the huge shed roof space is good for solar panels. It will force people to grasp those opportunities sooner than people would have liked."
Based on the information provided by Australian Chicken Meat Federation, an ordinary new shed measures 150 meters long and 15 meters wide. More often, one farm will have three to ten sheds or "chicken houses". Hundreds of kilowatts capacity of solar panels could potentially be installed onto each shed of this size.
Take a proper installation scenario, for instance where a poultry farm is fully fitted with commercial solar energy systems, the owner will have prospects of reaping substantial financial benefits in the form of huge cuts in electricity bills. There's also the opportunity to invest in commercial energy storage, which will rapidly reduce prices.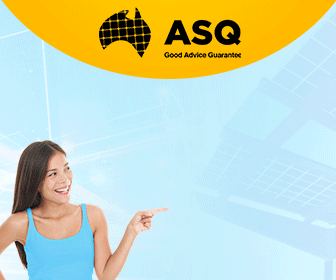 Advertisment - Learn more
Australian Solar Quotes, a good advice guarantee resource says businesses with a rooftop size of 200m2 or more and currently paying over 15c/kWh for daytime electricity consumption could see a payback period of between five and seven years on a solar power system designed to daytime load – after which period, the power generated is essentially free.
For Australian businesses wanting to maintain their capital, a solar power purchase agreement (solar PPA) can also be a viable alternative worth pursuing as an option to outright purchasing.
Australian Solar Quotes has been providing solar panel quotes and deals throughout Australia, helping consumers save thousands of dollars on their electricity bills for almost a decade now.