From mid next year, folks in Victoria are expected to sell their solar energy back into the grid at variable prices, allowing them to cash in more at peak times.
The government insists that this price scheme will reward Victorian households with more solar, although the Greens feel solar system owners will be left worse off overall.
The variable pricing will be based on the time of day, with electricity exported to the grid at peak times attracting much higher prices than at off-peak.
"Our legislation presents a very modern and fair price for feed-in tariffs," Energy Minister Lily D'Ambrosio said on Wednesday.
"It's been well received by solar industry bodies."
But the Greens think the new tariff is just another cut above the two cuts to solar power prices already provided under Labor.
"Power companies will love this change," Green's energy spokeswoman Ellen Sandell said.
"They will take your excess solar power for six cents and sell it to your neighbour for 25 cents, making a huge profit at solar householders' expense."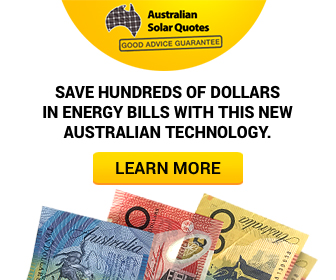 Advertisment - Learn more
The scheme is planned for takeoff on July 1, 2017.