Kmart, the discount department store chain in Australia is the latest in a series of big retailers to embrace commercial solar, following its commissioning of another 100kW system at their Port Macquarie, NSW site which is under construction.
The Melbourne-based PV installer Todae Solar recently explained that it had been contracted for the NSW project, after successfully completing installation of the 100kW system at Kmart's Jankadot Distribution Centre in WA.
Todae added that its profound experience in delivering commercial solar installations for major construction projects would be useful for the new Port Macquarie task, which has strict timelines meant to ensure completion by end of 2016.
Owned by the retail giant Wesfarmers, Kmart boasts more than 190 stores nationwide; and investing in solar is part of the store's commitment to become more energy efficient, while providing better energy economy.
The 100kW solar system is expected to produce about 148,000 kWh each year, slashing the store's energy costs and minimizing its dependency on the grid.
The Rise of Commercial Solar
Commercial solar has been emerging in Australia over the past few quarters, led by the various happenings in the South Australian market, and also in Victoria, Todae Solar's home state.
For example, the state government in Western Australia has put in place measures to improve commercial solar uptake, especially now that the regulatory red tape has been removed.
What this change means is that operators of commercial solar power stations no longer require to be licensed by the Economic Regulation Authority; something that had previously prevented many operators from installing a system.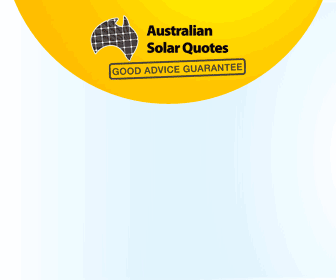 Advertisment - Learn more
"The next phase of the solar revolution will be driven by commercial rooftop solar systems and that's why we're making it easier for businesses to take advantage of this technology," said Mike Nahan, WA energy minister.
"These changes potentially reduce the cost of commercial-scale rooftop solar installations by up to $30,000 per system, while maintaining the safety and integrity of the electricity network."
Image reference: Kmart