Contenders in future World Solar Challenges are likely to be the rising solar installers and engineers from the current narrowed-down solar car race in Wodonga, Victoria.
Recently, teams participating in this year's Solar Car Challenge had a practice day. Only 13 teams from high schools across the Albury/Wodonga region are expected to compete.
This event was started in 2003 as an initiative of the local industry leaders eager to see students taking a keen interest in the manufacturing industry. The program allows students to team up with an industry mentor/partner to design, create and race a model solar car. The car that completes the most laps within sixty minutes becomes the winner.
"This is a fun, hands-on way for students to develop new skills, build new networks that might help them find careers in the future, and gain an appreciation of the types of career opportunities that exist in their own communities," said Angela Pesavento, the coordinator of Structured Workplace Learning and co-organiser of the event, North East Local Learning and Employment Network (NELLEN).
Teachers and mentors are given a technical guide (PDF) that covers a wide range of solar-related topics including solar cells, batteries, motors as well as several other components involved in making a radio-controlled solar-poweredc car.
Looking at the video that covered the 2014 event, those kids who participate get to learn a lot, as well as have so much fun  while at it (just the same way adults do).
On the same note, Queensland primary school kids recently dominated the news when they assembled another solar project that featured solar lights destined to go help other children in Papua New Guinea.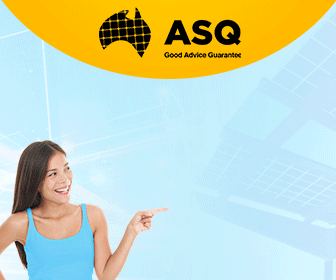 Advertisment - Learn more
The race day is set for Friday 28th October 2016 at "Transformer Park" in Wodonga – and we're keeping our fingers crossed for the sun to shine bright on the day. A "community champion" event will also be held; and last year's winner, Member for Benambra Bill Tilley is expected to be present to defend his title.
The general public is also welcome to attend the event.
Note: On average, Albury and Wodonga collect solar irradiation levels of approximately 4.33 kilowatt hours per square metre daily.