Google has almost doubled their wind power and solar power levels that supply energy to their huge data centres.
These data centres allow in excess of one billion people to use the search engine for information, videos and to communicate online whenever they please.
Approximately 842 megawatts of power are included in Google's long term commitment, which will be flowing from six various solar and wind power projects.
These projects will be undertaken in the U.S., Sweden and Chile, and they are expected to be completed within two years.
Although some deals took place a few weeks before, Google conveniently timed their announcement to be released at the same time the U.N. conference in Paris took place.
This conference explored means of reducing the amount of worldwide carbon emissions, which are believed to be the cause of climate change.
The director of data centre energy at Google, Gary Demasi, said that, "It's an opportune time to make a strong statement,".
Contracts have been signed by Google that consist of two gigawatts of clean, renewable energy. This places the company even closer to their target of having 3.5 gigawatts in store in the next 10 years.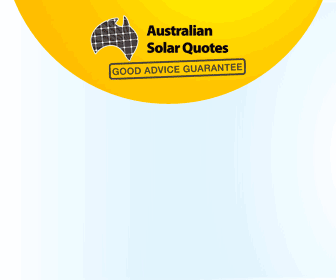 Advertisment - Learn more
Two million European households can be powered every year by the two gigawatts of renewable energy covered in the contracts, a fact based on the estimate made by Google that 7.4 billion kilowatt hours of power will be generated by these projects.
The massive Californian company has said that they plant to have all 14 of their data centres around the world run by renewable energy.
This move is apart of their pledge to decrease pollution that is a result of increasing demand for Google's online search engine, YouTube videos, Maps, Gmail and their additional services.
However, this goal is still quite far in the future. Recent information indicates that only 37 per cent of the total power needed to run the data centres is generated from renewable sources.
Other companies following in Google's footsteps
Other tech companies such as Facebook and Apple have followed in suit of Google and are making heavy investments in renewable energy, in order to tackle the excessive pollution caused by their extremely popular products/ services.
Apple has all their U.S. offices, stores and data centres utilizing  renewable energy as their power source, but they reaching further still and wish to have cleaner power for factories overseas that manufacture their products such as iPhones and iPads.
$2.5 billion has been invested in projects and companies by Google in addition to signing these renewable energy long-term contracts, a bid to try and generate more solar, wind and geothermal power.
Photo courtesy of MoneyBlogNewz