Following almost 1,000 redundancies being handed out by solar companies Mark Group and Climate Energy, protest against the Queensland government over cuts to renewable energy is at an all time high.
The Queensland Government have eluded to plans to slash the solar feed-in tariff has solar companies concerned for the future of the industry as more jobs look to be cut if financial incentives are cut to the industry.
The announcements come in light of a number of cuts to renewable energy sectors, such as solar and wind. Critics have condemned the cuts in the face of further expansion of shale-gas fracking and nuclear power, suggesting that investment in the renewable sector is far more important than fossil fuels.
Government Reviews Feed-In Tariff
The government inquiry into the solar feed-in tariff pricing in Queensland will address a number of issues, including:
– The costs and benefits of retail price deregulation, and if proposed regulations will sufficiently safeguard the industry in the event of the removal of the feed-in tariff.
– Addressing government election commitments surrounding renewable energy action and prices.
– The reform of the feed-in tariff, addressing outcomes for vulnerable customers in low income households.
The government has maintained that these measures will provide a positive and informed outcome for all in the industry, however those in the solar industry are on high alert that the feed-in tariff is being reviewed in the first place.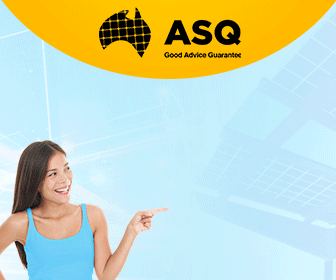 Advertisment - Learn more
Bloomberg New Energy Finance studies revealed that, in spite of growing state investment in fossil fuels, building costs of nuclear and gas technologies is rising, while renewable energy costs are on the decline.
It is exactly this decline in price that has justified government cuts to subsidies, with the Department of Energy & Climate Change predicting that falls in prices make tax funded subsidies unnecessary.
Critics Condemn Government's "Rash" Response
On the contrary, critics are suggesting the move is too rash and should be done in a gradual process, to ensure there is no shock to solar energy providers.
The financial shock that is predicted if the solar feed-in tariff is cut are even expected to hit schools and community groups who rely on funding for solar installations in their budgets.
"We have been engaged in community solar ventures, which have been a massive success story. But they are about to get blown out of the water if the government proceeds with its latest plans to cut subsidies by 87 percent" says Alex Lockton from solar installer TH White.
Many other companies like TH White are in the same boat, with serious concerns for the stability of their businesses and industry if drastic changes are made to subsidies.