Just under two weeks ago SolarCity announced their most efficient solar panel, however Panasonic has quickly surpassed them with their high-powered photovoltaic module.
SolarCity bragged of a module efficiency exceeding approximately 22 per cent, however Panasonic's Eco Solutions division has now announced that their new prototype solar panel is said to sit at 22.5 per cent for a commercial sized module.
This new module-level efficiency record adds to the cell-level efficiency level achieved last year of 25.6 per cent.
"The new panel efficiency record demonstrates once again Panasonic's proven leadership in photovoltaics and our ongoing commitment to move the needle in advanced solar technology," said senior business developer from Panasonic Eco Solutions, Daniel Roca in a statement.
The newest addition to Panasonic's highly efficient 'heterojunction photovoltaic module product line' is being constructed at their Malaysian vertically integrated solar manufacturing facility.
It will be released to the market by March 2016 in the UK and parts of Europe, and Mr Roca said that solar installers can expect "the missing tool to achieve more power on any roof and to maximise balance of systems savings and lower installation costs."
More about Panasonic's solar panel
The 72-cell module has a nominal power output of 270 watts, and Panasonic said that the prototypes enhanced technology eventually will be scaled to volume production.
The panels utilise mass production technology, and are based on 'thin layer' solar cells.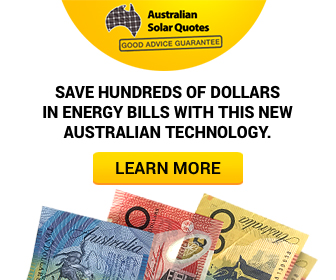 Advertisment - Learn more
The Japanese National Institute of Advanced Industrial Science and Technology (AIST), who are well renowned, confirmed that Panasonic has achieved a 22.5 per cent world-record module conversion efficiency.
Photo courtesy of Michael Mazengarb