A Californian car owner has volunteered his own vehicle to a wrecking yard in order to bring media and community attention to electric cars. Driving away in a 2013 Prius hybrid plug-in car, the Californian Government hopes that truck owner Jose Mendoza is the first many happy customers in the state-wide electric vehicle program,
The photo-op was an advertisement for the state's latest initiative called the Enhanced Fleet Modernization Program Plus Up (EFMP Plus Up). This program hopes to encourage the public to move away from diesel and petrol vehicles towards the state funded electric vehicle program.
Electric Vehicle Program to Tackle Air Pollution and Climate Change
Incidentally, a new state bill has been implemented to help Californians enter the electric car market.
"Tackling climate change and air pollution requires policies to reach all of California's communities," says Kevin de León, Californian Senate President.
This new bill takes cap and trade revenues and places them into programs for clean-air development in state areas that have the worst air quality.
Continuing California's legacy as a leading state in renewable energy technology, the EFMP Plus Up will enable more Californian citizens to have access to clean-electric vehicles.
It will allow local residents to combine existing incentives like retiring used gas guzzlers, with additional rebates focused on clean energy vehicles. This program promises to both reduce the cost of the new cars and produce cleaner the air in California as a result.
Incentives are structured using a sliding scale, whereby income level and energy ratings of the vehicle purchased will determine the level of incentives.  Under this program, it is quite possible for a family who satisfies the income guidelines to be given up to $12,000 for purchasing a new electric vehicle.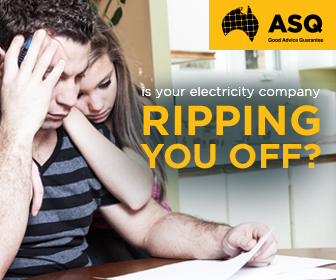 Advertisment - Learn more
Polluter's to Pay for Clean Energy Initiatives
The initiative is managed by the Air Resources Board (ARB), and was made possible by the state bills SB 1275 and SB 535, authored by Senator De León. The bills call for the investment of polluter fees into projects that provide jobs in the clean energy sector and effectively lower the pollution in the the most polluted areas of the state.
The SB 1275 bill, known as the Charge Ahead California Initiative, hopes to put one million clean vehicles with zero or near zero emissions on state roads by 2023.
Meanwhile, Jose Mendoza is ahead of the game in adopting the electric vehicle trend looking to take off in the near future. His first financial strategy to pay off his new car? Whatever he saves on fuel will go towards payments for his new electric car.