Elon Musk, CEO and founder of Tesla has confirmed that the Tesla Model 3 is set to be revealed in 2016 and launched in 2017. Musk states that this Tesla car is estimated to be released as early as March 2016 but without any promises.
This model has been highly anticipated by consumers as it will be a world first in terms of affordability. Unlike previous models, the Tesla Model 3 is priced at an astounding US$35,000 before tax.
The car's main rivals are the Audi A3, Ford Fiesta, Seat Leon and Volkswagen Golf. Many say, however, that the Tesla Model 3 trumps them all with added features of lower fuel costs, bigger storage, a more spacious cockpit due to there being no engine, and all other benefits of an electric car.
According to Tesla, mileage is not really an issue as 300 miles is a broad range for UK drivers. If American drivers or mainland European drivers find the 300 miles painfully limiting, Musk has assured consumers that an upgraded battery pack capable of 400 miles will be available in the near future. In UK, however, there is no need to travel 300 miles just to get to the nearest charging station.
Tesla does have a reputation for missing its release date, so many aren't banking on the possibility of a 2017 release. Similarly, clients must remember the potential the Tesla Model 3 promises and that perhaps a delay will be worth the wait.
Despite being the pioneer in the Electric Car market, Tesla is yet to make it big in the automotive industry. Perhaps with the release of Model 3, the company will see an achievement similar to what the Prius model has done for Toyota and help them shape or change the game for the industry.
In the United Kingdom, Tesla is doing relatively well, most likely due to the lower competition from manufacturers and dealers in the country. This has enabled the company subject most clients to the hard sell, particularly in terms of their Model S which retails at £55,000. If the Model 3 delivers the same level of quality, decent battery life and a good value package under the £30,000, Tesla will likely be able to penetrate the UK market much more easily.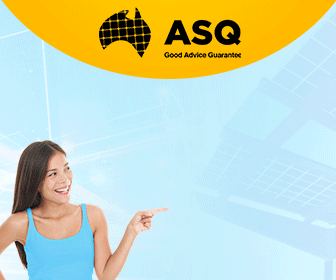 Advertisment - Learn more