Stand Up For Solar run by Solar Citizens is a national campaign which was first launched in Nambour during April, 2015. The renewable energy and solar power storage iniative is a first of its kind and is being welcomed with open arms by the Sunshine Coast community. The aim of the campaign is to achieve a national level of at least 50% solar and alternate electricity being produced by 2030.
 It is predicted that these changes will end dubious fees for solar power storage owners as well as aid all citizens of Australia in combatting the rising electricity bills received every month.
Solar power storage set to get even cheaper
Organiser Terry Vertigan has stated that with more than 52, 878 homes within the Sunshine Coast boasting solar rooftops, it's obvious that the local communities would appreciate solar power storage and would like to see Mal Brough, Clive Palmer as well as Warren Truss go all out to protect it.
"The people of the Sunshine Coast recognise the many benefits of solar power storage including lower power bills, clean energy and thousands of new Australian jobs. We're demanding a long term vision for expanded solar and renewable energy," says Vertigan.
Coastal communities in favour of renewable energy industry boost
Claire O'Rourke, the national director of Solar Citizens has reiterated that the Stand Up For Solar campaign held various forums within communities across the country in order to prove to those politicians that communities want them to keep their promises by ensuring improved solar power storage policies as well as a more sustainable future for us all.
"At the moment there is a very disappointing race to the bottom on renewables. We need to see stronger commitments on renewable energy, so that solar can grow and thrive here in Australia," she said.
MPs must take heed to what the people are saying within the electorate with regard to the fact that people want more solar power storage, and not less of it. They need to start listening to their respective communities in order to ensure that the country has a bright solar future ahead of it.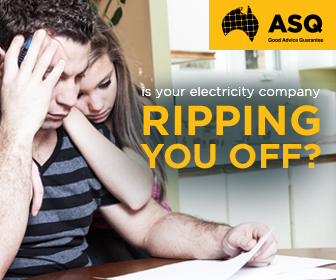 Advertisment - Learn more