St Stephens Electrical is a reputable electrical service based in Packenham that specialises in solar power installation and air conditioning.
They undertake both residential and commercial solar and air conditioning installations, as well as repair and maintenance, with high quality service, products, and workmanship. The family owned company has a strong customer base, whom rate St Stephens Electrical one of the most trusted and dependable solar and air conditioning specialists in the region.
The St Stephens Electrical Team
The company boasts a passionate and highly professional team of technicians dedicated to excellent service delivery. With in-depth experience in this niche, they understand the importance of working with trustworthy and competent technicians, who are all accredited CEC Certified, quality guaranteed electrical professionals to ensure both your safety and a high quality of service.
St. Stephen Electrical synchronises high-end technologies with a team of clean energy enthusiasts and qualified technicians to offer exceptional services at affordable rates. They do this to ensure superior results, cost savings and value for your financial commitment.
As an expert in air conditioning, St. Stephens Electrical provides prompt HVAC system tune-ups, repairs and regular maintenance, ensuring that your AC and other equipment are functioning efficiently at all times, helping you generate significant savings on annual energy costs and extending your system's lifespan.
Electrical Products and Services
St Stephens electrical services Melbourne and surrounding regions, and aim to make the cost of energy affordable while contributing to the clean energy revolution. The company offers a wide spectrum of electrical home services; including grid connect solar system assessment, installation and maintenance. They also provide energy efficient air conditioning installation, LED lighting, switchboard upgrades, and a wide variety of other electrical services.
Contact them today for further information on their products, rates and services.
Photo courtesy of Wayne National Forest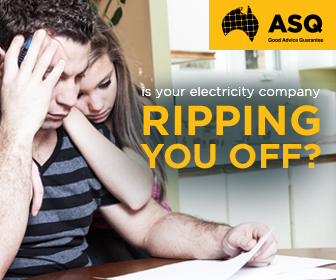 Advertisment - Learn more