There is a fairly common behavioural change that occurs as we leave the summer behind and the colder months return. It is not unusual for gym attendance to be down and the number of people outdoors to hit an all time low for the year.
Instead, people tend to go into hibernation; much preferring to spend time indoors with the heater blasting on a permanent basis and a disregard for apparent energy consumption.Though the thought of spending an increased amount of time indoors where its warm watching television and playing on the computer may seem harmless, over a period the cost associated this usage definitely takes it toll on residential power bills.
Energy consumption spiking during the colder months
The wisest thing that people can do is to break these bad habits and replace them with ones that reduce their energy consumption. A good tip to start with is to turn off and unplug appliances when they are not in use – standby power can often take a larger toll than expected! This applies to all kinds of electrical appliances, with the exception of of a few such as the refrigerator.
It must be understood that electrical devices such as TVs and computers are consuming energy even if they are in standby mode. To get more of an idea of how much these electrical devices on standby mode could be costing consumers each year, we have outlines some estimate per;
Computer monitor – $19.51
Television – $17.74
Stereo – $21.29
DVD Player – $12.42
Laptop/Computer – $3.55
Set top box – $8.87
Standby consumption a drain that many consumers aren't aware of
If a household has all of their appliances permanently plugged into the wall socket all year long, the cost of that energy consumption can blow out for absolutely no return. This expense could be spent in something more useful. Such households must be mindful of electricity saving tips that can ultimately help them avoid unnecessary energy consumption.
For households who want to be more proactive and energy efficient, there are electrical devices that can control their energy consumption. One such device is the energy saving socket. This tool comes with a function that will alarm the user when electricity is being wasted. Some of these gadgets even have apps that allow the user to monitor the energy consumption of all their electrical sockets individually.
Energy monitors making consumers more conscious of wastage
Other devices give the user the ability to turn appliances off and on at the wall as well as setting automated timers. That means, a household can turn their air conditioner or electric heater on or off from wherever they may be, should they forget or want to warm the house before their return.
However, for households who don't want to invest in these moniters, they will need to decrease their energy consumption the old-fashion way and unplug!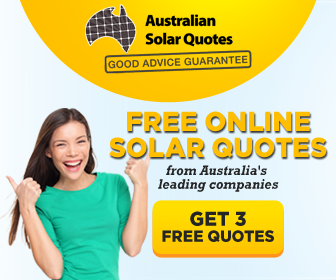 Advertisment - Learn more