Another step in the right direction as the National Australia Bank, otherwise known as NAB, along with the Clean Energy Finance Corporation (CEFC) have decided to offer small to medium size business enterprises a discounted finance option when they invest in solar power and improve energy efficiency within operations.
The initiative, valued at close to $120 million, will offer a 70% rate below basis points concerning NAB's standard equipment finance rate for those projects that make the cut of up to $5 million.
CEFC & NAB iniative valued at close to $120 million
NAB is proud in its innovativeness in aiding their clients to better manage their enterprises capital risk where energy plays a big role. NAB's Executive General Manager, Cindy Batchelor, has reiterated that they are more than happy to work with their clients and support them with the help of the CEFC.
Options offered include rooftop solar power systems, heat pumps, thermal solar as well as solar PV which will ultimately decrease the need for diesel power. Pre-approved assets within the CEFC & NAB program include solar energy systems, irrigation systems, vehicles as well as upgrading lighting and refrigeration.
Small to medium businesses now have the perfect opportunity to save while utilising solar on a commercial level whereby their peak power demand profile may just match up to the daytime generation profile of solar. The initiative is run across a large commercial base with a particular focus on to the agricultural sector within regional Australia.
Australian business is falling behind in terms of environmental responsibility
As released by the Australian Alliance to Save Energy, the GDP of the country, when measured as a unit of energy input, is 14% lower when compared to the averages of other G20 countries, which once again brings attention to the fact that there are major improvements needed. It's very possible to work with clean energy sources and have a profitable business at the same time.
This is not the first partnership between NAB and CEFC, as they have worked together previously with NAB's Climate Bonds which financed renewable energy programs within various parts of the country.
Another option for smaller enterprises to cut their energy costs is utilising solar PPA (Power Purchase Agreement) or even leasing solar. Such options prevent responsibility of maintenance, is cost-effective installation, and means the company will receive a much lower energy cost in comparison to the usual grid rates.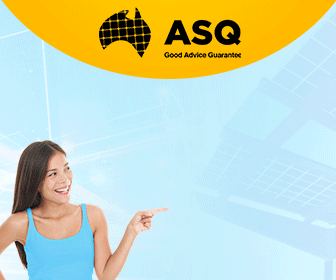 Advertisment - Learn more