2015 saw a solar yacht fitted with flexible solar cells called Helios entered into the Young Designer of the Year competition run by Boat International Media. Being 55-meteres long, the environmentally friendly, high performance solar yacht is able to travel the world over while also comfortably accommodating up to ten guests and eight crew members.
Solar yacht sustainable and environmentally friendly
The height of the solar yacht means it is able to pass through the Panama Canal, while sails allow for cruising and to take part in a race every once in a while. Decorated in a modern manner, the Helios' exterior is carved out from the pleasant curves of an oyster-shell.
The solar yacht deck is free from rigging, offering a peaceful space to unwind and enjoy the sun, while the cockpit acts as a dining room protected from the elements of being outside.
The solar yacht fly-bridge has binary helm stations, affording 360 degree visibility while enjoying the infinity pool aboard, though when on the move, the pool is drained and is instead converted into an amazing sunbathing area for guest to enjoy.
Helios impresses as design includes all manner of modern luxuries
Other features found within the solar yacht main deck include, two tender garages (5 metre tender), two jet skis and two canoes, while the lower deck houses another tender garage (7 metres) which is the precise replica limousine tender that has an opening on the starboard. The port side platform allows for guests to climb onto the tenders.
The lower deck houses crew cabins, four more guest cabins as well as the suite belonging to the owner which has a private beach club encasing a retractable swimming pool. The main salon may even be converted into a cinema, which is separate from the dining area.
Flexible solar cells made from silicon ensure Helios stands out
The one in a million feature setting the Helios solar yacht apart are without a doubt its sails, which are constructed by flexible solar cells made entirely out of silicon. The surface area of these cells consisting of close to 2500 panels may produce a power of circa 355 kWh, which is then contained within storage batteries in the engine room.
As the spinnaker and the mizzen staysail need to be lightweight and functional in order to be lifted up and then dropped down into the forepeaks, nylon and Dacron were used to construct these.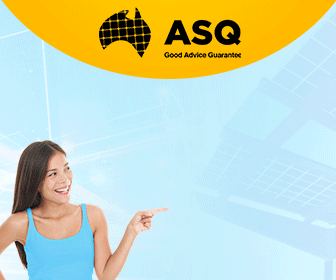 Advertisment - Learn more
Being a diesel-electric partnered with the reduced draft of 4 metres due to the lifting keel, the solar yacht may sail smoothly in shallow waters and even in protected areas by utilising its electric propulsion to expand the range needed to explore.
Photo courtesy of Ken hodge on Flickr