Renovo Motors, an electric vehicle (EV) manufacturer, has designed and constructed a super-fast, battery-powered electric car with the capability of going from 0 to 60 in 3.4 seconds flat! EV giant, Tesla, also dapples in the high performance cars however, their main production is mass-market electric vehicles to the general public.
In contrast, Renovo Motors are solely invested in the high-end, luxury EV sector. The company threw back the curtains of their super electric vehicle at the 2014 Pebble Beach Concours d'Elegance during August 2014.
Renovo Motors specifications for their winning vehicle
1,000 foot-pounds of direct-drive torque
0-60 mph in less than 3.4 seconds
Factory-modified Shelby CSX9000 rolling chassis
30-minute quick charge and 5-hour Level 2 charge
Entering limited production in 2015
Curb weight of 3,250 lbs.
Twin sequential axial flux motors producing more than 500 horsepower
According to Autoblog, the price for this unique, high-speed vehicle from Renovo Motors is roughly $529,000.
Such specs allow for a range of 100 miles from the 30 kilowatt-hour battery pack wityh multiple separate battery enclosures enable a performance-oriented weight distribution and minimize chassis volume requirements.
This Renovo Motors vehicle has been labelled a "production prototype" with the company not reporting on crash, durability or homologation tests.
One of the investors within the company is True Ventures, who have also invested in parent company of Gigaom.
Renovo Motors CEO distances the companies from Tesla comparisons
Renovo Motors maintains that it isn't trying to be another Tesla, who has grown from their small volume levels into production of their medium level sedans.
The company wishes to serve a small level of clients in a luxury pricing niche which is not necessarily focused on volume productions or scaling up. Renovo Motors CEO, Christopher Heiser has maintained that he wants the high-speed coupe to spend most of its time on the track.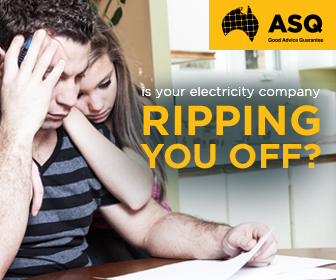 Advertisment - Learn more
The company has stated that they do not wish produce a mass-market electric vehicle, as they have been quoted as saying: "Renovo Motors will continue to develop and produce high-performance products that give our customers unique and exciting driving experiences."
Photo by: NVIDIA Corporation on Flickr