Renewable Energy Corporation (REC), one of the leading suppliers of Solahart's 225 solar panels was recognized as the "Best Company for Sustainability in Solar Energy Solutions".
The IAIR Group, an independent magazine that focuses on sustainable energies gave the sustainability award to this solar panel manufacturer. This was the majority opinion of more than 50,000 readers of the magazine who caste their votes, and through a judging panel, REC was acknowledged as the company worthy of the award. Rightly so, as REC fully commits itself to the advancement of ecologically sustainable products and ethical business practices globally.
The awards ceremony was held in Hong Kong on February 28, 2014. It was attended by about 500 people where top-ranking companies from around the world witnessed the presentation of this prestigious award. The sustainability award is given in recognition of the company's commitment to green initiatives and eco-products.
Solahart solar panels are produced by the leading manufacturer of solar water heater systems in Australia as well as around the world. These products are providing hot water to more than a million Australian households and commercial establishments.
REC the Leading Supplier of Solahart Solar Panels
The completely integrated solar company are involved in every aspect of solar panel production such as silicon refining to wafer and cell creation, module manufacturing and system and project development.
With this award, the CEO of REC, Oyvind Hasaas says "We are delighted that REC, with its high quality and reliable solar energy solutions, has set new standards for sustainability."
"This sustainability award is testament to their consistent position as a world leader on eco-issues and good corporate citizenship," Hasaas added. With this award, REC solar panels will become even more popular to Australian companies looking for products that are eco-friendly and utilizes sustainable forms of energy.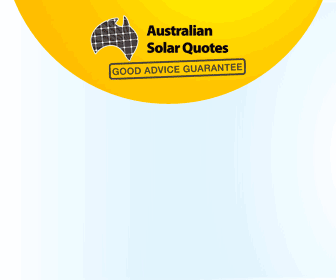 Advertisment - Learn more