Future Sustainability is a company dedicated to providing home-owners and commercial establishments green and sustainable energy. It is one of the leading solar power installers in Australia.
For more than 5 years, Future Sustainability have installed solar systems right across Australia. Their focus is in South East Queensland (including Gold Coast, Sunshine Coast & Brisbane), Canberra & the ACT, and South Australia.
They are a dependable energy company because the solar products they supply are made of high quality materials and have reputable brands that are known for their efficiency and durability.
Brands Involved with Future Sustainability Company
• LG Electronics Solar Panels
• Italian Power One Aurora Inverters
• German SMA Inverters
• Phono Solar Panels
Interested residential and commercial buyers can have a look at the high quality solar panels and solar systems that this company is selling and installing at their showroom at 48 Jijaws St Sumner Park 4074 QLD. A customer can readily get the product that he needs since their warehouse is also at the same address.
The company's mission statement is to provide their clients with low risk, high performing, solar and sustainable solutions at prices that are easily affordable. To provide their customers the best in solar and sustainable energy systems, they only sell and install products that are made by reputable and reliable companies such as LG Electronics, Hyundai, SMA and Power One.
Due to their high standards of business ethics, Future Sustainability has been given numerous awards by the industry and relevant consumer groups.
Company Future Sustainability's Awards
• Number 1 Solar Company in Brisbane given by the independent review website Solar Brisbane.com.au. This distinction has been retained by this company since mid-2011.
• Brisbane Young Entrepreneur of the Year Awards Finalist in 2010.
• Premium Distribution Award, given by Hyundai in 2010.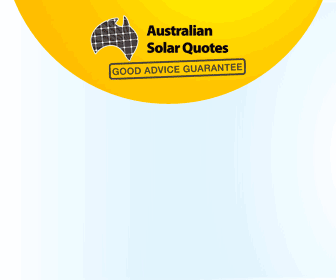 Advertisment - Learn more