Professor Rob Harcourt of Macquarie University warns that if climate change continues unabated there will come a time that deadly irukandji and box jellyfish will invade Sydney Harbour. The warming of Australia's east sea coast will precipitate the problem.
If this is true, it means that warmer currents are allowing deadly tropical species to survive further south. It will no longer be just trash that you will see on the popular beaches of Sydney Harbour, but deadlier species of marine animals that can hurt swimmers and surfers.
Every year, huge numbers of tropical marine animals travel down the east coast swept along in the East Australian Current. If is feared that with climate change growing worse all over the globe, irukandji and box jellyfish will eventually join this yearly migration.
Dangerous irukandji and box jellyfish have been suspected as the cause of death of a number of people. Sixty-four deaths are attributed to box jellyfish, while two deaths were caused by irukandji in North Queensland in 2002.
Viability of Irukandji and Box Jellyfish Migration
However, there are some people who don't buy the idea that irukandji and box jellyfish can be swept by the EAC through that very long and wide expanse. The distance to the southernmost point from North of Townsville to the Sydney Harbour is more than 1000 miles.
Irukandji and box jellyfish are usually reported to thrive at water temperatures above 26°C. In laboratory tests, a one to two degree centigrade increase in temperature causes irreversible stress to marine life. If the cool temperature of their water environment is not maintained marine animals will quickly deteriorate.
Additionally, there is more dissolved oxygen in cooler water, enabling marine animals to absorb it using less energy. Cubozoans, the species of irukandji have higher metabolism than most jellyfishes. They require more oxygen and therefore are less tolerant and have low adaptability to any changes in their natural habitat.
Irukandji and box jellyfish can swim well and are able to navigate their way through any kind of local conditions. But majority of their species are tied to regions where their polyps (the beginning stages of the development of young jellyfishes) can survive.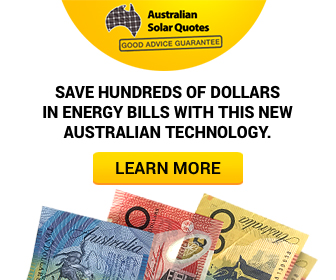 Advertisment - Learn more
Cubozoans have very narrow distributions. That means they probably have a hard time adapting to other environments different from their natural habitat.
Based on these facts, it seems that changes, specifically the increase in water temperature will have detrimental effects on irudkandji and box jellyfish. The claim of Professor Rob Harcourt should therefore be qualified by this fact.