Rupert Murdoch, News Corp chairman said in a recent interview about climate change that the worst-case scenario is a 3 degree Celsius rise in temperatures over a century, and that only a third of that would be man-made.
David Karoly, a professor at Melbourne University strongly opposed the statement by Rupert Murdoch, saying "Wrong. There is absolutely no scientific evidence to suggest that human factors would cause only 1 degree Celsius warming by 2100."
This shows the current debate about the validity of the claim that global warming is heavily caused by human activities. As it is, the Australian Prime Minister has already repealed the nation's carbon tax, a fulfilment of his promise during his campaign for his present position. Some have wished the laws of nature could also be changed just as easy.
Rupert Murdoch was interviewed by Sky News where he spoke candidly about climate change, Australia's political environment and its relationship with China. When queried if the temperature rises 3 degrees in 100 years, Murdoch said "at the very least, one of those (degrees) would be man-made."
"If sea levels rises six inches, that's a big deal in the world, the Maldives might disappear or something, but OK, we can't mitigate that, we can't stop it, we have to stop building vast houses on seashores," Rupert Murdoch said. "We can't be the low-cost energy country in the world. We shouldn't be building windmills and all that rubbish," he added.
Rupert Murdoch and Tony Abbott
Of his several meetings with Mr. Abbot, Rupert Murdoch has this to say: "three, four times, and the impressions is that he is an admirable, honest, principled man and somebody that we really need as Prime Minister who we can all look up to and admire."
"However, how much does he understand free markets and what should be happening? I don't know. Only time will tell. It's too early to make a judgement on this government," Rupert Murdoch added.
Others seem to agree with the stand of the Prime Minister though. They say that the country is responsible for just a tiny fraction of the climate change that has occurred so far, and yet has already been bearing the punishment in the form of a national carbon tax.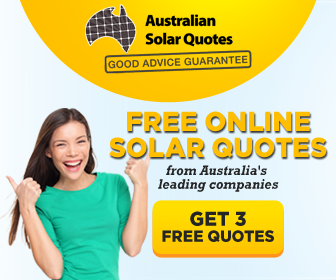 Advertisment - Learn more
Rupert Murdoch cautioned against over reacting policy changes related to climate change. He commended Abbot for the repealing of the carbon tax law and also dismissed significant risks from global warming.
The controversy will continue to be the centre of discussion in weeks to come since the Environmental Research letters issued a study in January that Australia ranks 19th among the top 20 national contributors to worldwide global warming that has occurred so far. Proponents of this idea say that the country cannot ignore its historical responsibility in this regard.