The Australian carbon tax will likely be repealed today after Clive Palmer came to an arrangement with the Coalition and made further amendments to the bill.
The Queensland based mining magnate Clive Palmer reneged on a promise he made to the Coalition government last week and voted against the repealing of the Australian carbon tax, after the last version of the legislation was not given to senators to vote on. He felt the Coalition had "double crossed" him. He was also concerned when the senate clerk alleged there were possible constitutional inconsistencies with the amendment.
Savings from the Scrapping of the Australian Carbon Tax
Mr Palmer became satisfied with the legislation after it was made clear that all gas and electricity companies that fail to pass on savings to customers made possible by the repeal of the Australian carbon tax will face a 250% penalty.
Mr Palmer has addressed Tony Abbotts claim that that families will save $550 per year with the repeal, instead saying that they would be likely be closer to $270. Mr Abbotts $550 per year estimate was determined by a treasury modelling, but Mr Palmer said that he would be "surprised," if the savings reached that level.
The Labour Party's Position Unclear
Labour party leader Bill Shorten has not yet stated Labours position on the vote.  He has voiced concerns over the role Mr Palmer has played in the legislating process, pointing out that he was not entirely convinced of the existence of climate change as early as this year.
Bill Shorten was also concerned over the future compliance issues that Mr Palmer was causing in the legislative process, with two crossbenchers threatening to pull support from the Coalition if they continued to cater to Mr Palmer's whims.
The Environment Minister Greg Hunt, however, has voiced his strong support of the repealing of the Australian carbon tax in an interview saying it was his "hope and expectation" that the Australian carbon tax would be repealed by the end of the week.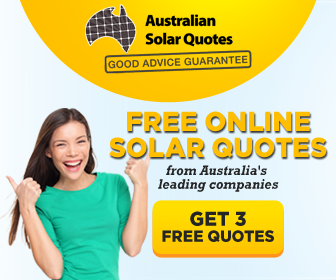 Advertisment - Learn more