A Gold Coast company has won a $236,000 grant from commercialisation Australia to introduce a solar roof tile.
Jason Perkins, CEO of winning company B-Pods Pty Ltd says the Tractile Solar Roof Tile transforms the everyday roof tile into a tool that generates both hot water and electricity for buildings.
"The roof tile looks much like a modern roof tile and incorporates KISSTile technology, which was a finalist in the 2006 Australian Design Awards," he said.
B-Pods are in the process of introducing its 'Tractile' product range to the Australian and international markets, having patents filed in 28 countries and now searching for potential partners.
Final testing of the technologies is currently being carried out at Bond University's Institute of Sustainable Development and Townsville City Council's Rowes Bay depot.
"This is a world-first technology product and we are looking to raise capital to help fund B-Pods international endeavours," said Mr Perkins.
"We are looking to build relationships with corporate partners and take advantage of their existing market size and distribution channels.
"This will ensure that our Tractile technologies are rolled out efficiently and effectively both in Australia and around the world," he said.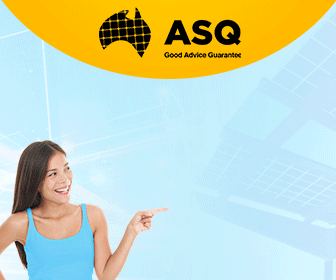 Advertisment - Learn more
There has been a lot of interest in B-Pods and their tractile technologies and Mr Perkins is hopeful that licensing of distributers will begin in the next 12 months.