The Clean Energy Council (CEC) and The Victorian Employers' Chamber of Commerce and Industry (VECCI) today joined forces to show businesses how to improve their bottom line by installing solar. CEC Chief Executive David Green said "Installing solar power systems can reap real benefits for businesses by reducing their need to use power from the electricity grid – which in turn means a reduction in electricity bills".
It seems that until now, businesses have been slower than households to install solar power systems, however with our new Guide to installing solar PV for business and industry – launched today we're hoping to change that.  VECCI Chief Executive Mark Stone welcomed the release of the guide at an industry event hosted by VECCI.
Many businesses find it hard to understand complex business solutions such as installing solar energy.
Mr Stone said "the CEC has a good understanding of the technical aspects of solar, whilst we bring an understanding of what's important to business.  VECCI sees this partnership with the CEC in this space as extremely beneficial."
Mr Green is confident the guide would outline why businesses should consider installing solar panels, the process for system design and installation, and how to get information on planning regulations, incentives and finance.
Mr Green also said "the guide outlines the business case for solar, the challenges and possible barriers, plus how it may improve your bottom line."
"Solar power signifies a great opportunity, and some solar companies are already offering innovative financial products to help businesses make the most of that opportunity.
"The guide was launched at a special breakfast event at VECCI's offices in Melbourne that was attended by a range of businesses and solar power industry experts.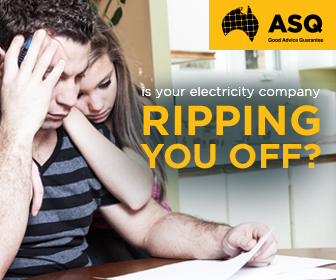 Advertisment - Learn more