Two ministers with strong knowledge and experience of the energy industry were appointed today to the federal portfolios of industry and environment.
Clean Energy Council Chief Executive David Green welcomed Greg Hunt as Minister for Environment.  Mr Hunt comes to the job with broad knowledge of the opportunities and challenges faced by the clean energy industry that has built up over many years.
Mr Green said "With the Coalition having expressed support for Australia's 20 per cent Renewable Energy Target (RET), we are happy with the fact Mr Hunt has taken on ministerial responsibility for this policy mechanism that is so vital to our sector. Over the coming months ahead of the planned 2014 RET review we will no doubt have much to discuss with him."
"The Clean Energy Council already enjoys a constructive and open dialogue with Mr Hunt. We look forward to building on this as we work together towards a cleaner, smarter energy system.
Mr Ian Macfarlane was also appointed to the industry portfolio.  Mr Green said "Australia's energy policy is in a safe pair of hands as Mr Macfarlane has previously served several years in a federal cabinet and that experience, combined with his deep interest in and knowledge of the Australian energy sector will see him hit the ground running in his new portfolio."
Having developed a strong working relationship with Mr McFarlane the Clean Energy Council will make certain the priorities of the clean energy industry are well understood and continues to thrive.
To arrange an interview, contact Clean Energy Council Communications Officer Laura Szekfy on 0410 277 393.
The Clean Energy Council is the peak body for Australia's clean energy industry, working with more than 550 solar, wind, energy efficiency, energy storage, bio-energy, hydro, co-generation, geothermal and marine energy businesses. We are committed to accelerating the transformation of Australia's energy system into one that is smarter, cleaner and more consumer-focused.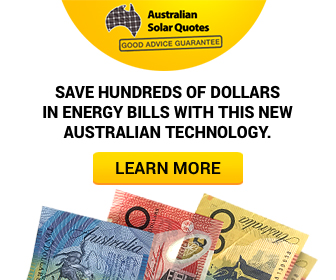 Advertisment - Learn more