A new iPhone app has been released by the Clean Energy Council which will help make it easier for solar installers and businesses to keep track of all their jobs, carry out high quality installation work and reduce administration.
Clean Energy Council Accreditation Manager Kate Allsopp states that the iPhone app was one of many ways the industry body was helping increase standards and making life easier for solar installers and solar businesses.
"The Clean Energy Council's Solar Checklist app contains thorough information for each step of a solar installation and is a way of recording and confirming that every job has been installed to the maximum standards.  It includes a barcode scanner, up-to-date technical help, and a way of linking photos as well," Ms Allsopp said.
This app will assist solar installers document the particulars of each solar installation, provide useful prompts and save a considerable amount of time and paperwork.
The Solar Checklist app is accessible for Clean Energy Council-accredited solar installers to download from the iTunes store.  It is optimised for iPhone 5 but should work on all models as well as the iPad.  An Android version of the app is currently being developed.
Ms Allsopp said, "Solar power has been a game-changer for Australia's energy industry and installers are always looking for ways to keep up with the most recent changes in technology and standards."
"The Solar Checklist app will be kept up-to-date as standards vary and, along with the Clean Energy Council's continuous professional development program, will be a useful way to stay up-to-date.
"We have had tremendous feedback on the app so far and we support all installers to download it and try it out."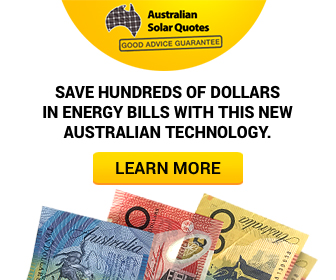 Advertisment - Learn more
The Clean Energy Council has also developed a range of training videos for solar installers, as well as one on 'Testing an Installation', that can be used along with the Solar Checklist app.  Visit the Clean Energy Council's YouTube channel at www.youtube.com.au/user/cleanenergycouncilau to access them.
The development of the Solar Checklist app and the training videos were made possible through co-investment from the Industry System Change business activity of the National VET E-learning Strategy.