Analysis commissioned by the Climate Institute has revealed that the Abbott Government is planning to cut $4 billion in private funding for the renewable energy industry.
According to reports on Fairfax media, the coalition's climate change plan will fall $4 billion short of meeting its proposed five per cent cut in greenhouse gas emissions by 2020.
Instead the Climate Institute's think tank expects a nine per cent increase in emissions by 2020, however the coalition rejects this idea.
Chief Executive of the Clean Energy Council (CEC) fears that the new government's cuts to the renewable energy sector will lead to an increase in cheap wind farms to help meet the mandatory Renewable Energy Target (RET) of 20 per cent clean energy by 2020.
"Australia's significant clean energy potential is being held back by seemingly endless rounds of review and, like the rest of the energy industry, our main need is for policy stability to drive investment in major projects," he said.
Before his election win on the weekend, Mr Abbott said that spending under the coalition's 'direct action' climate change plan would remain capped at $3.2 billion and that it was more than enough to meet the five per cent target due to falling industry prices.
A survey of 180 leading companies by AECOM found that 65 per cent of respondents supported an Emissions Trading Scheme, 29 per cent supported a carbon price and a mere seven per cent of businesses supported the coalition's direct action policy.
According to Andrew Petersen, a spokesperson for Business for a Clean Economy, a group established to endorse carbon pricing, many businesses are still transitioning to a clean energy economy, despite investment in carbon pricing being delayed.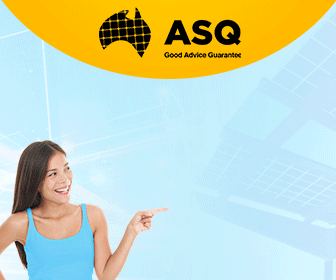 Advertisment - Learn more